Nothing but ashes is left of the branch of Nexttel building belonging to baba Danpolo, next to Tradex Bonamousadi, 'the Voice snack bar' and 'The AFRI-CAIN bar' from a fire outbreak last night, whose cause is still to be determined.
As usual, fire-fighters arrived the scene after the flames have destroyed nearly everything inside, outside and around the said building.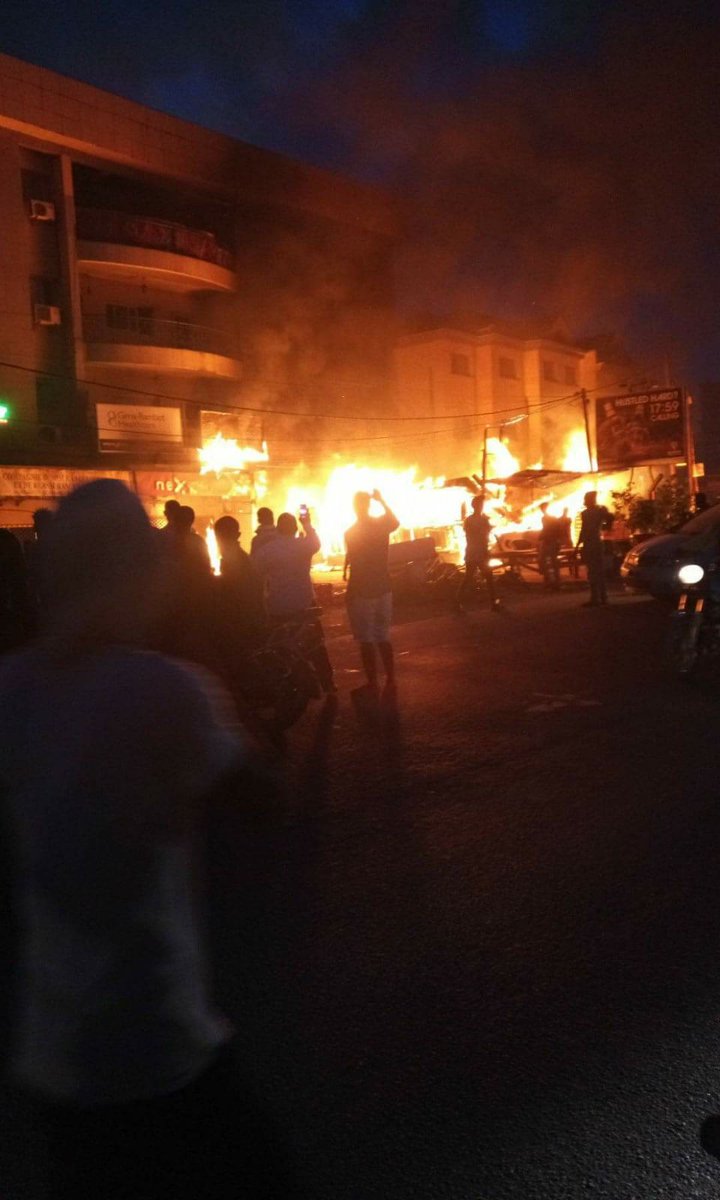 No human life was involved, but huge material loses worth tens of millions F CFA recorded.