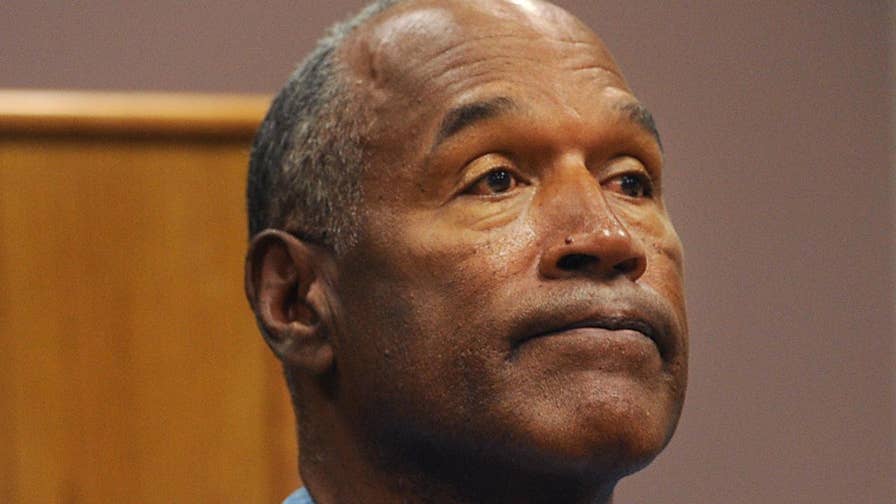 O.J Simpson is livid over reports that he was
banned from the Cosmopolitan hotel
in Vegas for life after getting drunk at a bar and being belligerent to hotel staff.
Simpson is challenging the story that he was at the Clique bar at around midnight Wednesday when he drunkenly started arguments with hotel staff, who called security after glasses broke. Security escorted Simpson out of the building where he is now persona non grata.
Simpson was leaving his lawyer's office Friday when he bristled at the story, saying it was totally untrue. He claims nothing happened, but doesn't explain why the hotel would have banned him for life.
Sources say he had been frequenting bars at the Cosmo since his release from prison.
— Brian Munz (@BrianMunzTSN) November 9, 2017