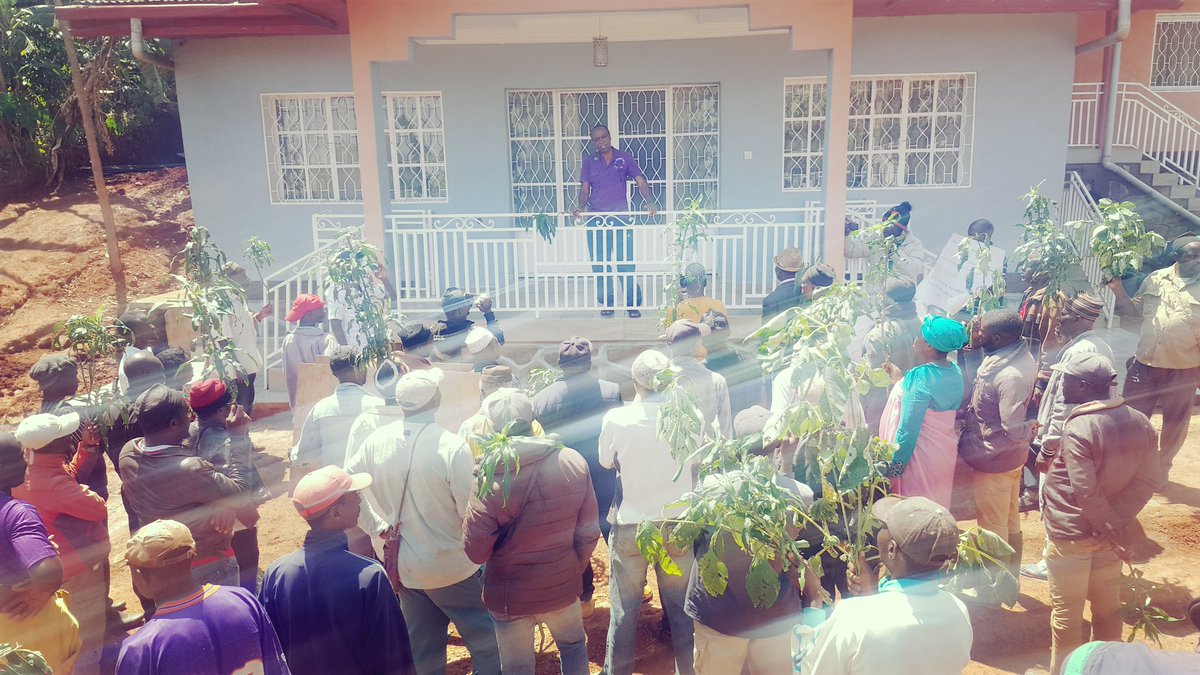 The people of Jakiri special constituency this morning stormed the residence of Hon Joseph Wirba to ask him to stay away from the upcoming Parliamentary session in Yaounde. Wirba Unequivocally Stated "I will not go to Yaounde again, I will respect the will of my people."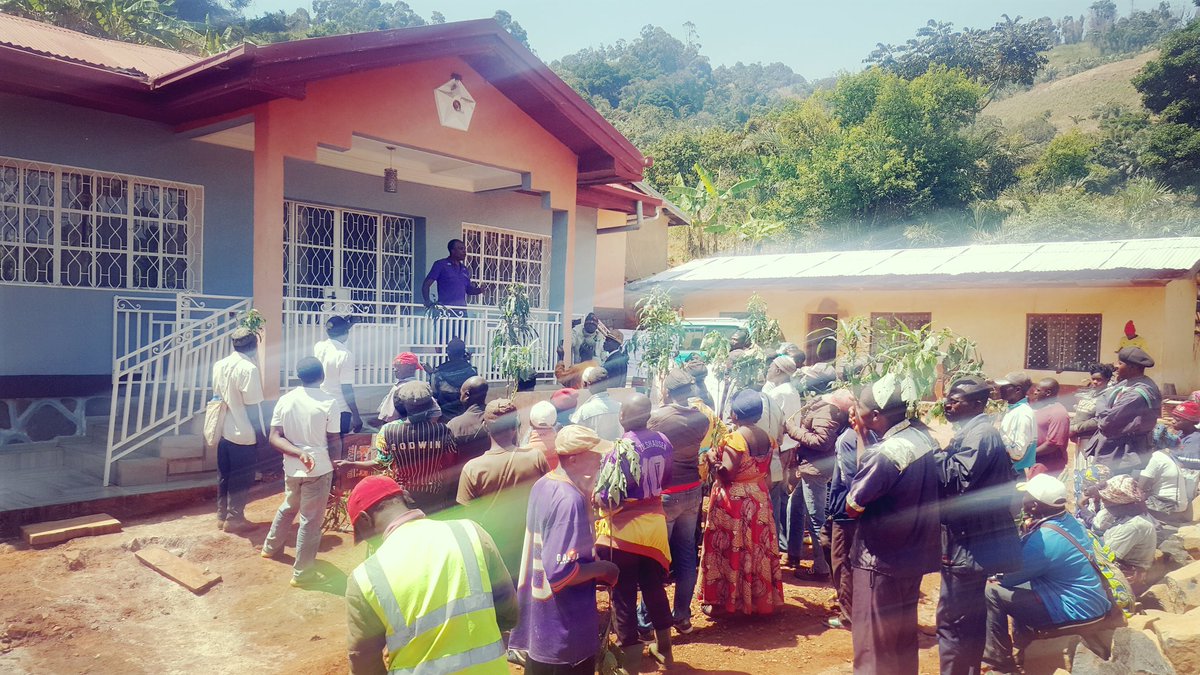 This is not the 1st time Wirba is saying he has resigned from the National Assembly. During the Sept. 22nd and Oct. 1, 2017 protests in the Anglophone Regions, where protesters carried peace plants to the residents of some MPS, the MPs told the people they were not going back to the Ngoa-Ekele glasshouse, and that they will remain in their constituencies and await the signal to Buea, which eventually failed.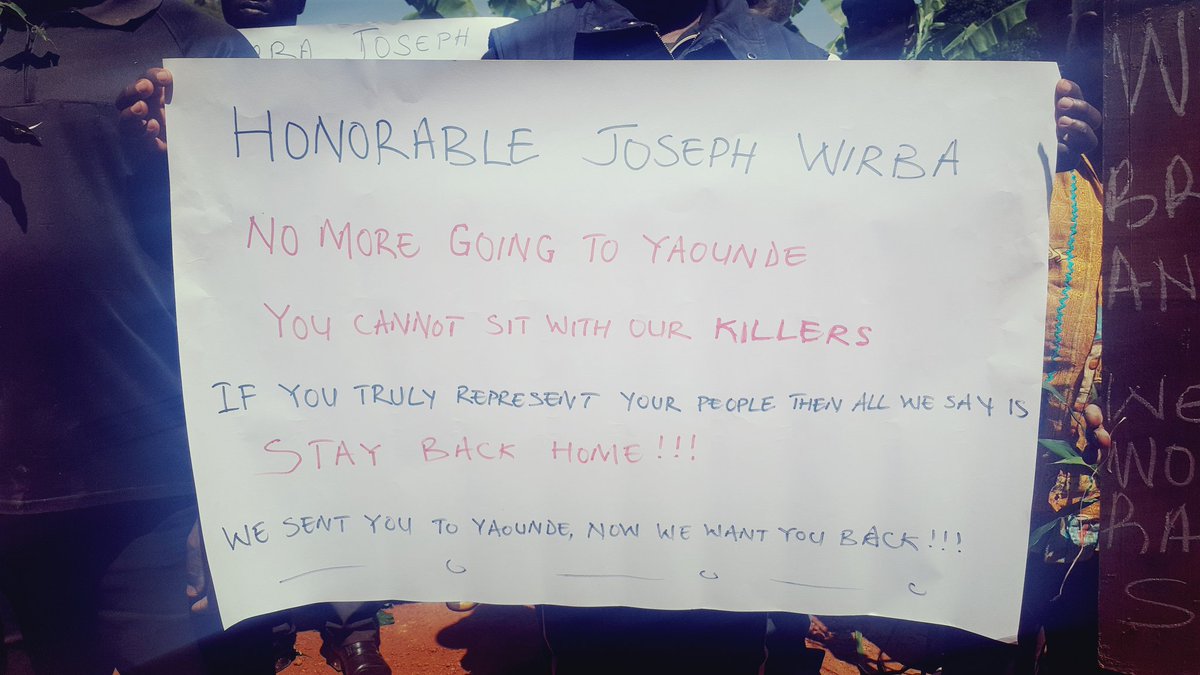 Social and hard media reported that MPS have resigned, but some few days later the MPs including Hon. Wirba Joseph and Hon. Mbah Ndam said they resigned verbally but will not do so administratively, and that they had to tell the people they have resigned to save their heads from rolling.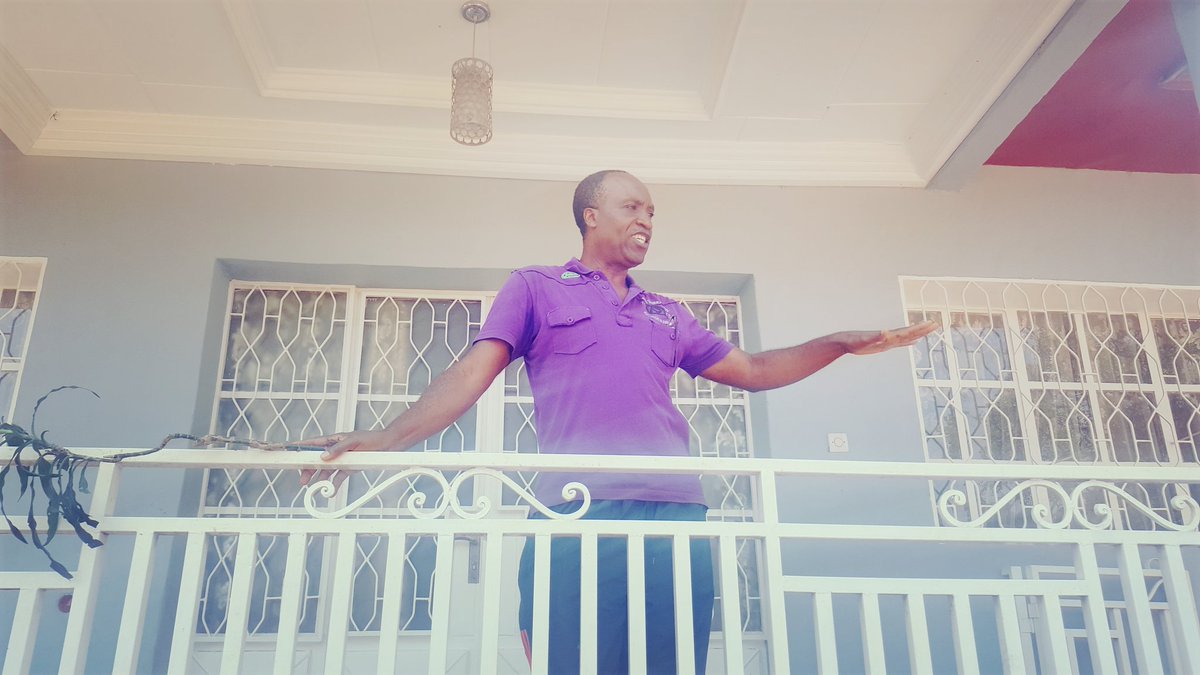 Hon. Wirba should not at this point in time fumble to resign, because that will only open the floodgates of trouble for him, for the rest of his life.