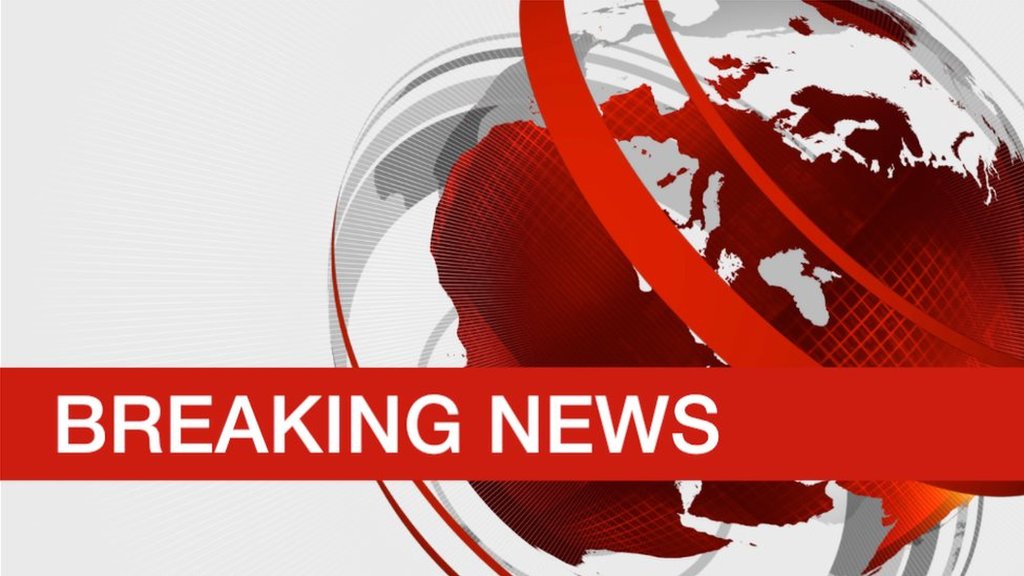 According to different sources, Bamenda is under tension this morning, following series of gunshots in different parts of the town.
Reports say one gendarme has been confirmed dead at the Mile 10 control post in Bafut.
The reason for this standoff is still unclear, but sources say the population is angry because of the continuous abduction of innocent citizens.