At least two people have been confirmed dead in the accident that occurred this evening at Molyko Buea, chief town of the South West Region.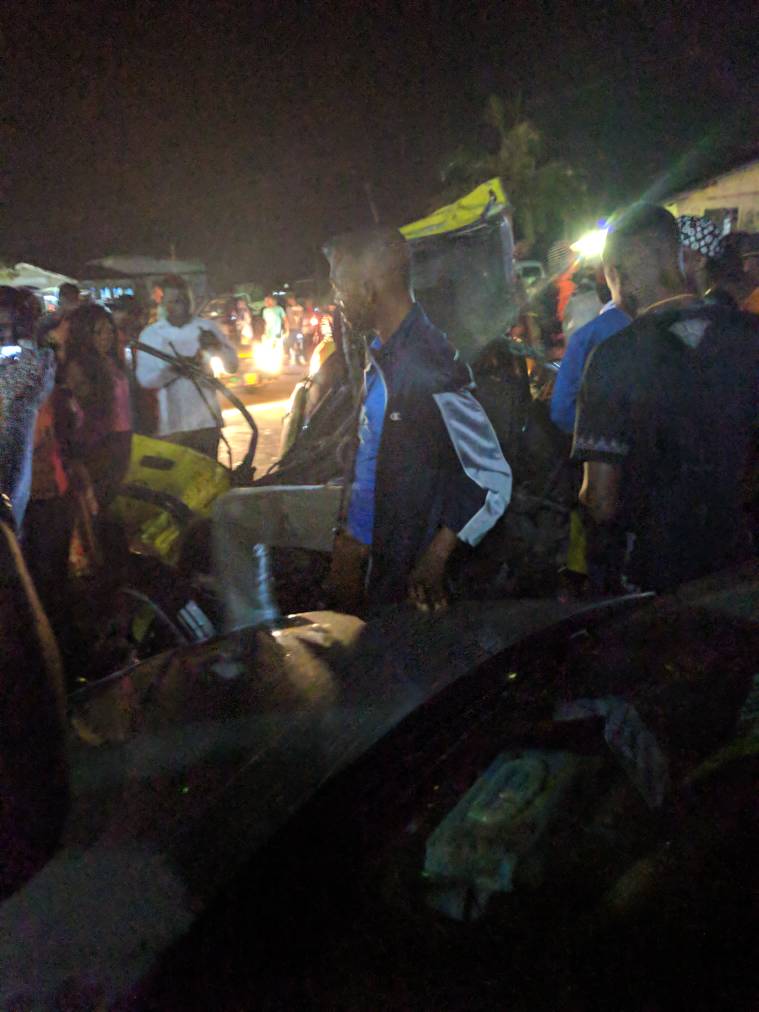 Eye witness say a military truck lost control probably due to failed brakes, and ran over pedestrians and other vehicles, registering severe casualties.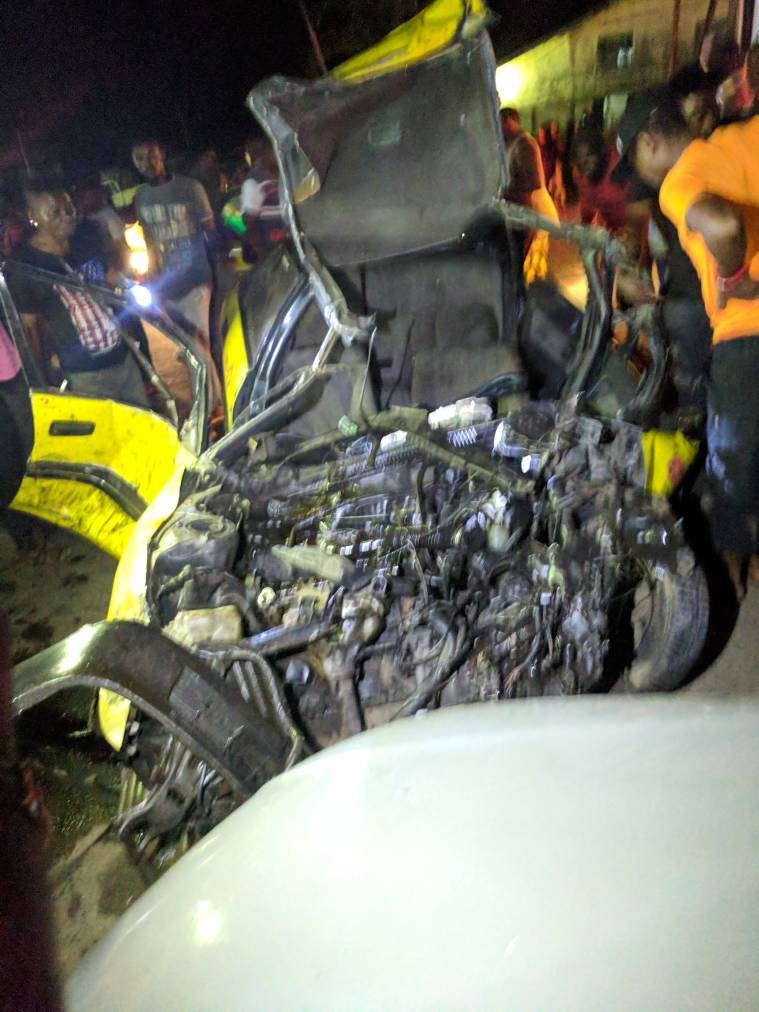 Meanwhile reports say sporadic gunshots were heard all over the place a while ago, as the military fired into the air to disperse angry population.
Security fores have also mounted barricades on roads in Molyko, blocking circulation.