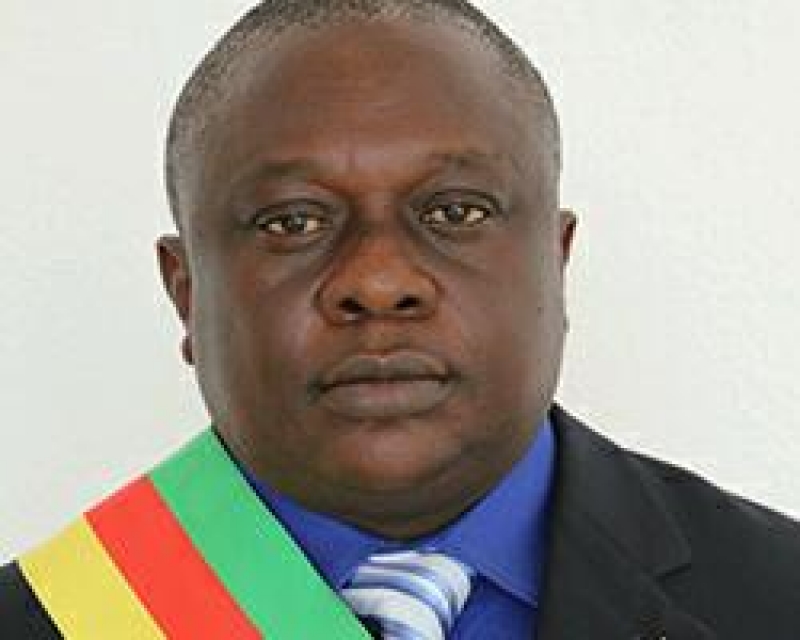 The CPDM Member of Parliament for Buea Urban Constituency, Hon. Arthur Ekeke Lysinge is dead. He died yesterday Tuesday, Oct.10, 2017, at the Mount Mary Hospital Buea, after a brief illness.
Hon. Arthur Lysinge was a member of the Production Commission of the National Assembly on account of the ruling CPDM party.
We of Thatcher's Lounge, extend our heartfelt condolences to his entire families.