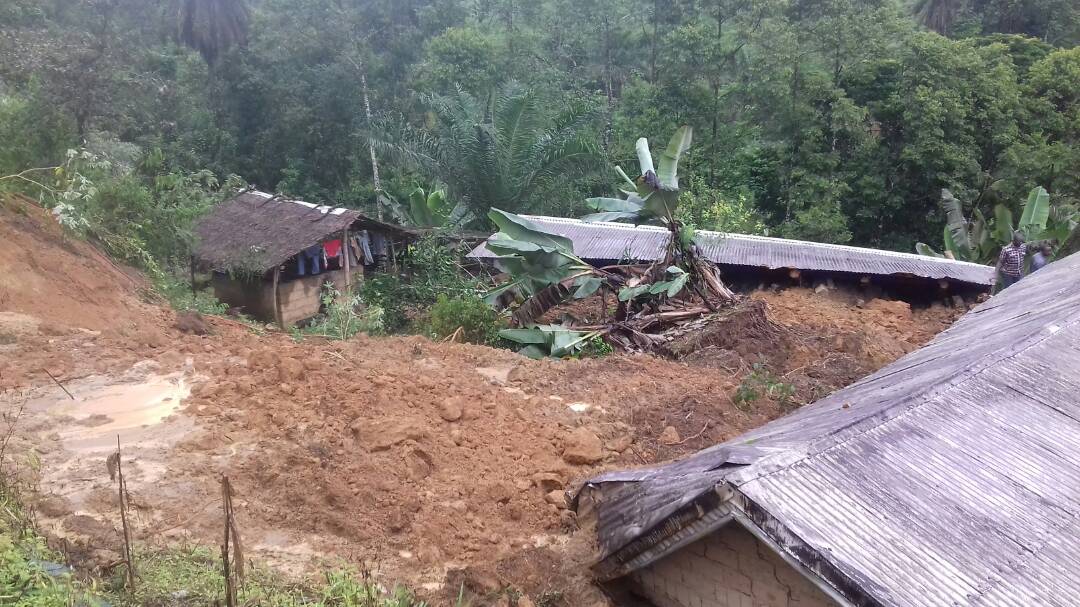 Two people have reportedly died following a heavy downpour that provoked a landslide in Nkah village of the Lebialem division of the South West Region of Cameroon yesterday Saturday Sept. 16, 2017.
Sources say many others were severely injured, and are presently receiving treatment in the community hospital.
Our prayers and sincere condolences goes to the people of Lebialem, and especially to the bereaved families.