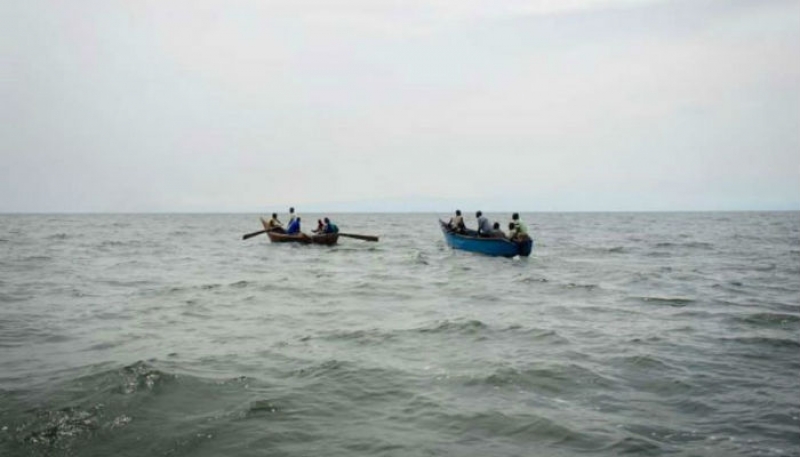 River Logone
Six persons have been reported dead in the River Logone in the late afternoon of Wednesday Sept. 13. 2017, after their boat sank in the middle of the brown river.
The victims who are Chadian businessmen, came for shopping at the Mvele market, 25 km from Yagoua in the Mayo Danay Division.
Sources say on that fateful Wednesday at about 5 p.m, the victims, who had finished their shopping were returning to their land in Chad in a commercial boat, which seemed to have been overloaded with 12 passengers and goods. The boat sank in the heart of the river, killing all 6 Chadians on board.
This is not the first time the River Logone have swallowed people. In 2015, a locally made boat sank into the River at Miogoye II, 20 km South West of the town of Yagoua, causing 11 deaths.
In Aug. 2013, a locally fabricated canoe loaded with 14 passengers sank in the same river, killing 3 persons. In 2009, 19 people drowned to death in lake of Guere in the Wina district.