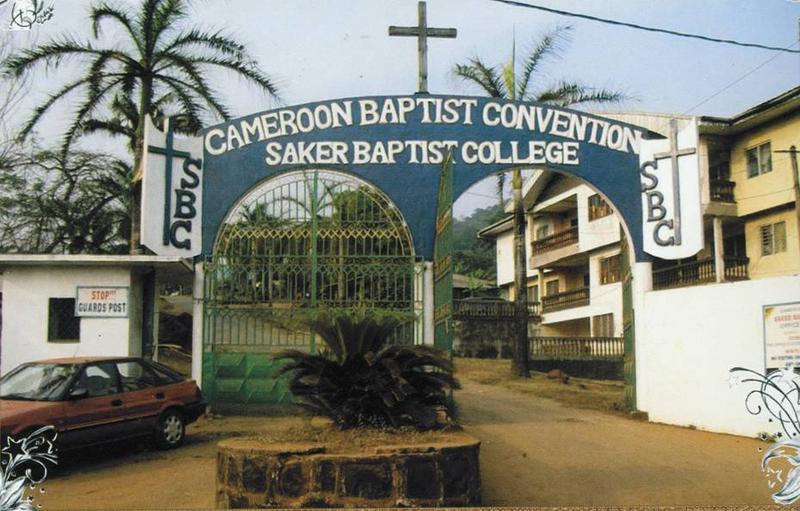 The 2017/2018 academic school year is in full gear in all 8 French speaking Regions of the country, but very timid in the 2 English speaking regions.
However, verified reports from Buea and Limbe in the South West Region say Baptist High School Buea, GBHS Molyko Buea, BGS Buea, Bishop Rogan College Buea, St. Joseph's College Sasse, Saker Baptist College Limbe are all operating hitch free, even though the population is not encouraging.
The school officials say attendance is increasing by the day as the military presence in and around their schools guarantees their safety and that of the students.
Meanwhile the same scenario is happening in GBHS Down Town Bamenda, PSS Azire Bamenda. 0ther schools around, are registering more attendance as compared to Monday September 4, 2017.