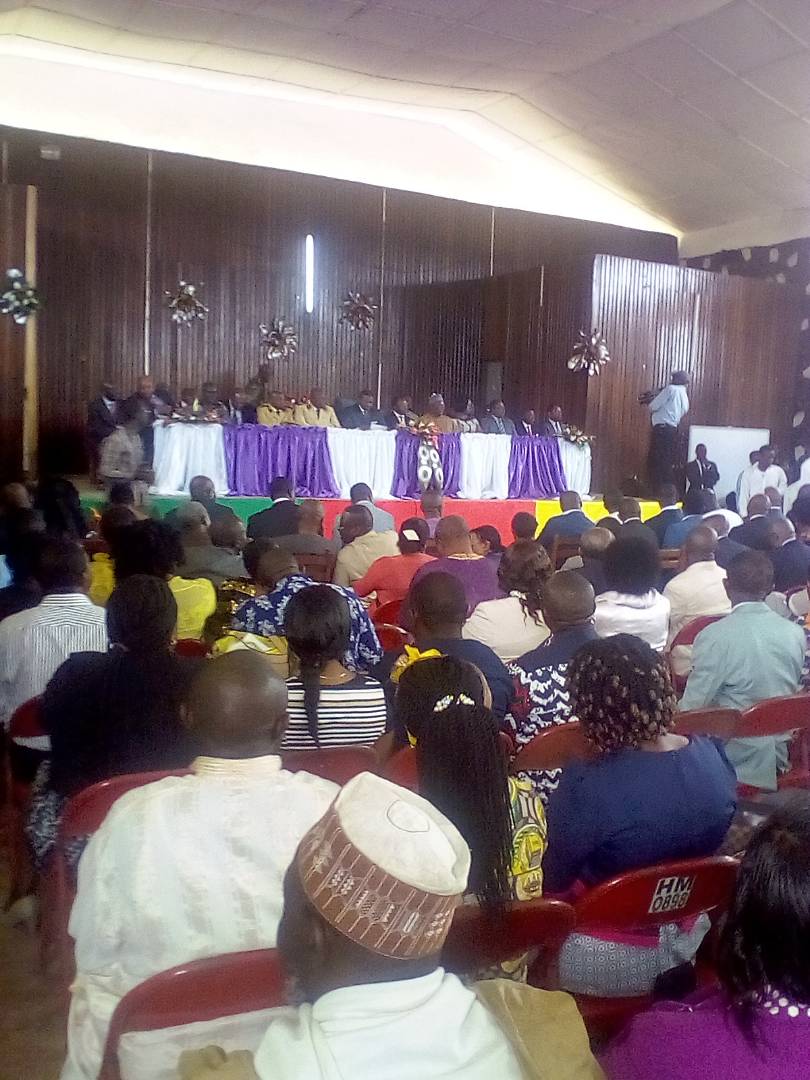 The Minister of Secondary Education Jean Ernest Bibehe Ngale this morning, launched the start of 2017/2018 academic school year this morning at the Presbyterian Comprehensive Secondary School Buea, and the St. Joseph's College Sasse.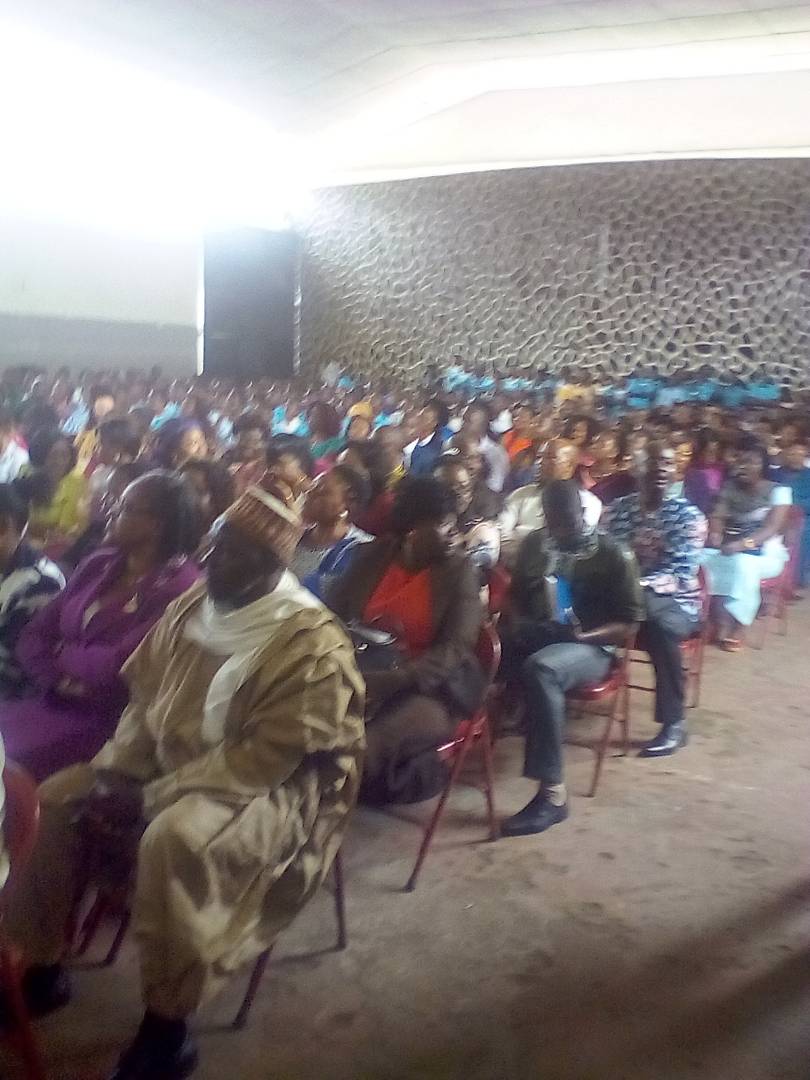 The ceremonies were highly attended by administrative officials, school officials, and some daring students and parents of these institutions, amidst a widespread ghost town in the area.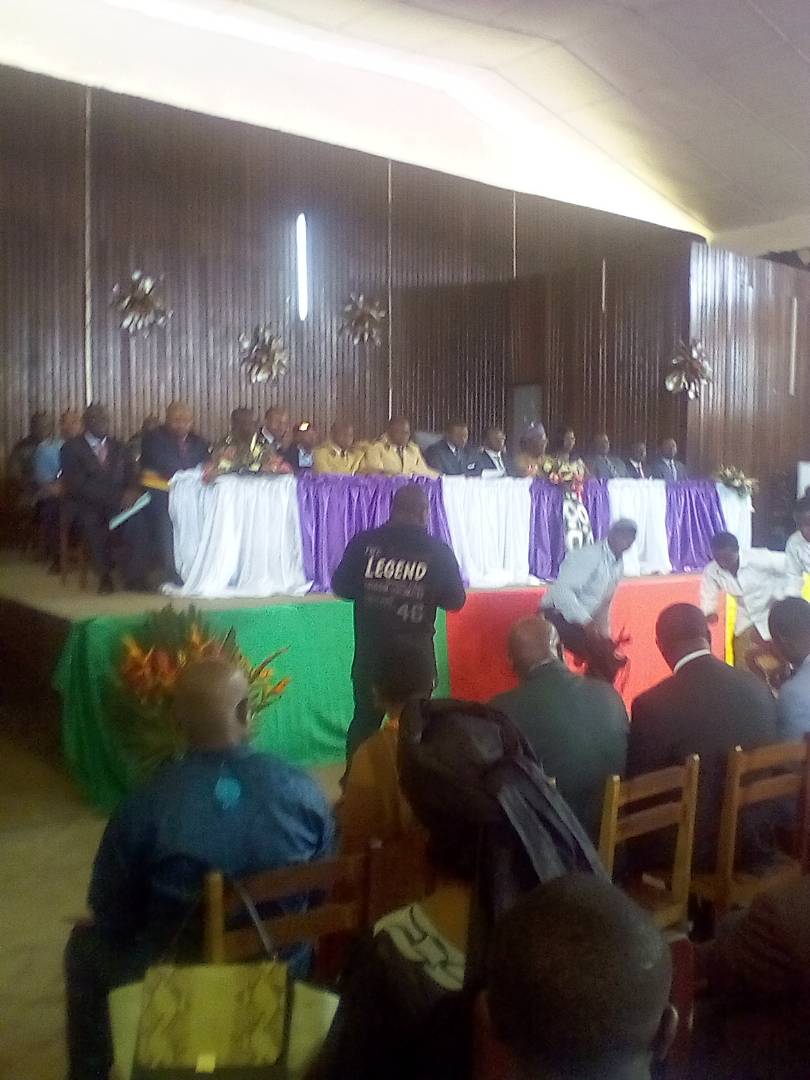 School resumption in the anglophone regions is still uncertain, as military presence are intimidating for parents, teachers and students.