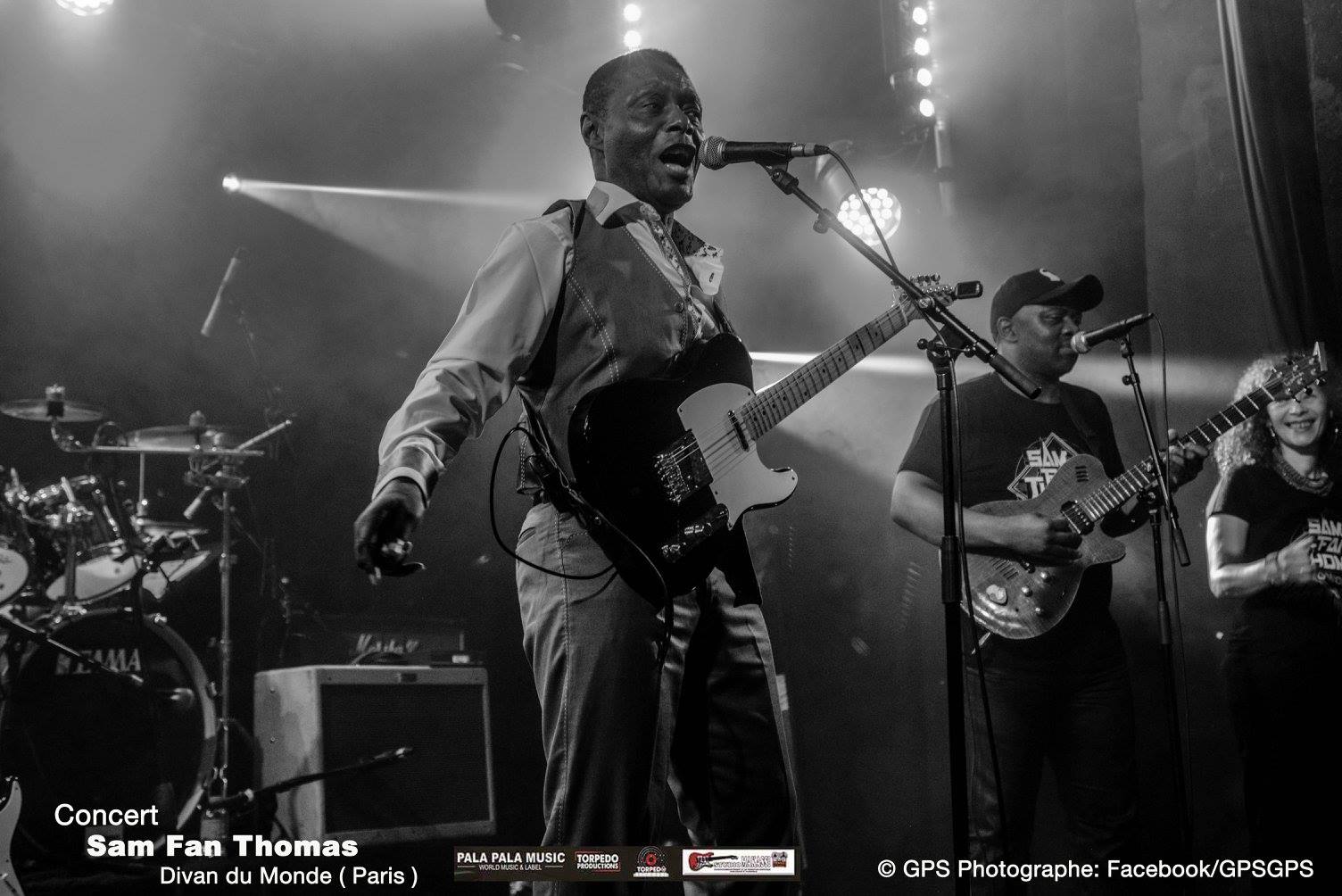 Ace Makossa Don Sam Fan Thomas has been elected Board Chair of SONACAM(
Société Nationale Camerounaise de l'Art Musical - Cameroon National Musical Art Corporation
), the new authors right corporation. The management body was created during a consultative and elective General Assembly of Saturday Sept.9, 2017.
After the General Assembly meeting, the Board held its first extraordinary session to chart a way forward, even though some artists are yet to rally behind the new team.
With the 3655 registered artists, just about 2400 are registered under SONACAM.
Followers have not publicly explained why others are still lagging behind but it is being rumoured that some followers of the former SOCAM (Societe Civile de l'Art Musical) and CMC (Cameroon Music Corporation) have not yet approved of SONACAM.
The hesitation is for fear of the fact that SONACAM might not respect the ideologies of the initial separate entities, SOCAM and CMC.
In the meantime, optimists view the birth of SONACAM as a new take-off given that a majority of artists have registered to give SONACAM a chance.