Schools have resumed normally in all 8 French speaking regions of Cameroon, except in the North West and South West regions, where ghosts and military are the lone occupants of the streets.
First hand reports from Equinox Television say less than
francophone students answered present in the Government Bilingual High School Down Town Bamenda, in assorted dresses.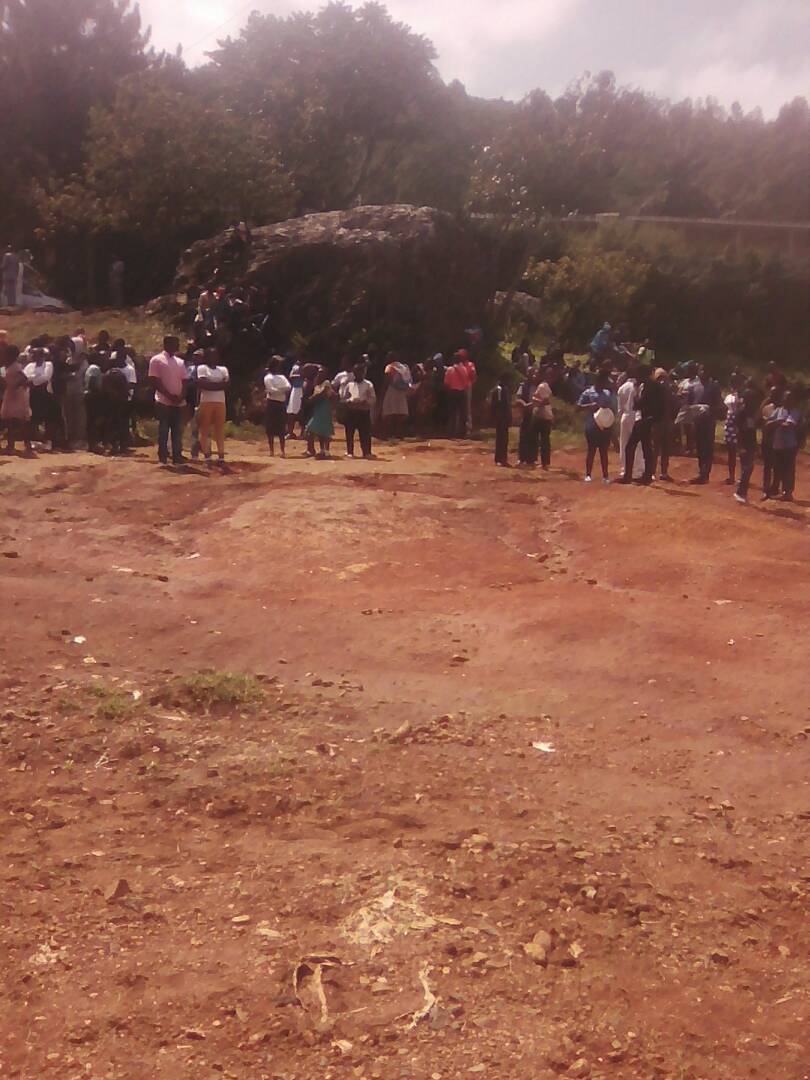 GBHS Down Town Bamenda this morning
Reports in other parts of the regions say the situation is similar, and parents say they can't send their kids to schools that are heavily militarised.
Meanwhile inhabitants some Southern Cameroonians respected the white passover instructions given by the the anglophone leaders.