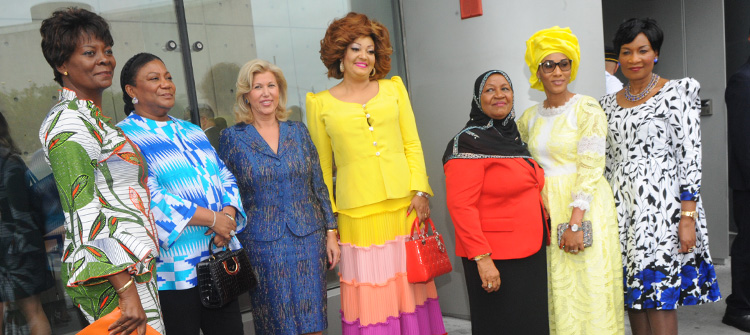 First Lady Chantal BIYA attended a luncheon organised by the American First Lady, Mrs. Melania TRUMP on 20 September 2017. This was in honour of the wives of the Heads of State and Government present in New York on the occasion of the 72
nd
ordinary session of the United Nations General Assembly. The event was held at the U.S.Permanent Missionto theUN,799UNPlaza.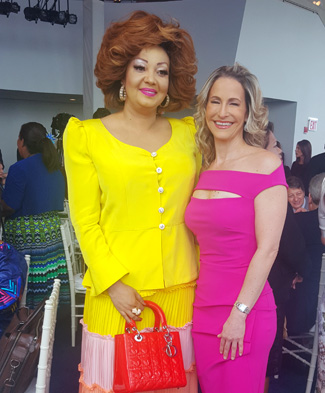 In her welcome speech, Mrs. Melania Trump advocated for the protection of children's rights around the world. Her anti-bullying speech was an appeal to her guests to use their influence towards the eradication of this phenomenon.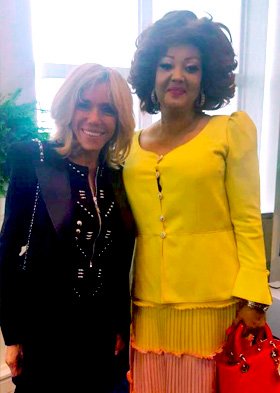 Cameroon's First Lady, in total conviviality, seized the opportunity to commune with other First Ladies, amongst whom was Mrs. Brigitte Macron of France, Dominique Ouattara of Cote d'Ivoire, and Constancia Obiang of Equatorial Guinea.
It should be recalled that Mrs. TRUMP's advocacy is parallel to Mrs. Chantal BIYA's humanitarian activities. This is visible in her affairs as UNESCO's Goodwill Ambassador for Education and Social Inclusion. Thus, her stay in New York will certainly open new avenues for her to intensify her outreach with new partners.