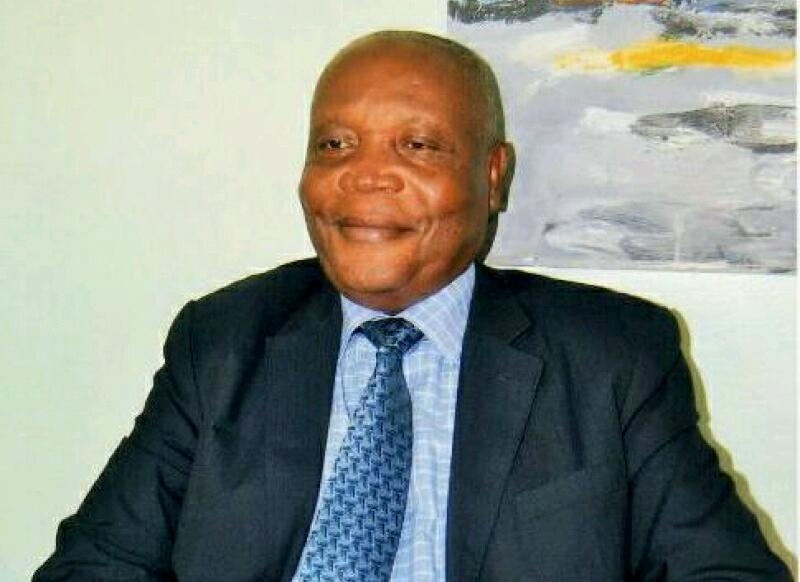 Barrister Fru John Nsoh
President Paul
Biya yesterday
August 30th. 2017
in a Press Release signed by the
Minister
Secretary General at the Presidency
Ferdinand Ngoh Ngoh
, ordered the discontinuity of charges and legal proceedings against the anglophone
Consortium Leaders and some(not all) persons arrested in connection with the anglophone crisis.
Even though
this decision is far from putting an end to the crisis, the news was welcome with cheers and jubilation, from all the
streets
and
corners in the anglophone regions, but opinions insists that the regions MUST be demilitarized for he people to be appeased.
During an interview with Radio Balafon, Barrister John Fru Soh a staunch anglophone activist said 'it is a very good thing if EVERYONE has been released, but Paul Biya should also decree for the withdrawal of the 1359 soldiers that he deployed through decree to the North West and South West Regions.'
That according to the Barrister, is the only condition which will totally calm the tension in the regions and ensure a smooth resumption of schools, as well as begin a peaceful and calm negotiation with the powers in Yaounde. 'If he does that, if he makes tensions to calm, children will go back to school without fear. I admit that he has just taken an important step. For more than seven months, I have always said here that there are three things to be done; reinstate internet connection, free all arrested and reduce the tension in the zones, by withdrawing all the soldiers who are all around the place. If the soldiers are still there, how are we going to initiate negotiations?' he questions.
Barrister Nsoh says he's afraid that the soldiers recently sent to Bamenda have a hidden agenda other than protecting the citizens. 'Since the objective for liberating the leaders is to have them on the negotiation table with the public authorities and bring us out of the crisis, the soldiers are not only there to protect the citizens. They have other agendas. Only the soldiers who were there before the crisis should stay. The rest must leave.'