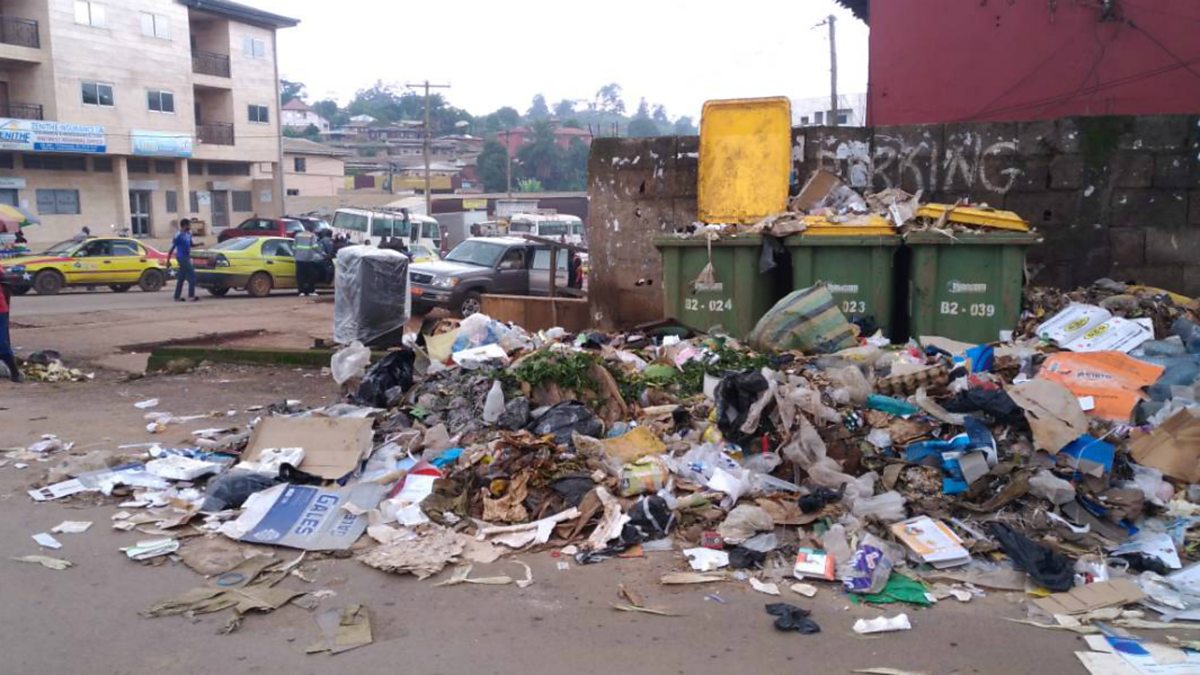 The streets of the Economic City of Douala are becoming more like a refuse dump, as heaps of household dirt pile up, with no one to collect and clean.
All the public trash cans are full and over stretching because the cleaning company HYSACAM has stopped collecting the trash on account that government is not paying their bills, making it impossible for them to pay their own workers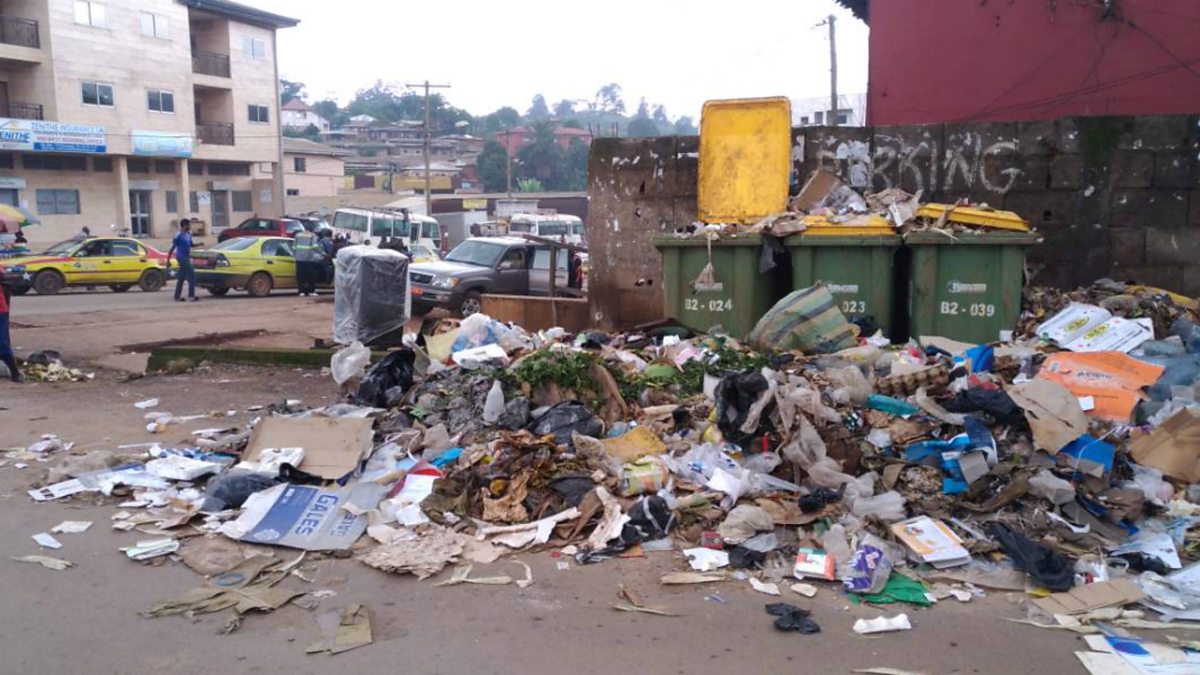 Most of the roads leading into the quaters have been blocked by garbage, and vehicle owners have no choice than park their cars and trek to get taxis.
This is not the first time inhabitants of the city of Douala are suffering from this situation, that pollutes the neighborhoods with risk of air borne diseases threaten the population.