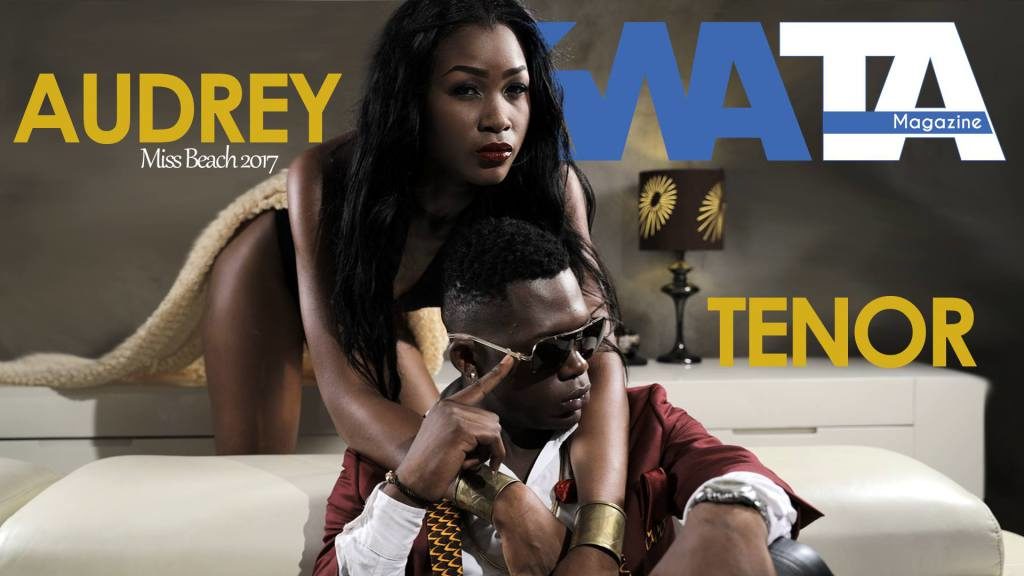 Cameroon's Top Model and

Miss Beach 2017

Audrey Monkam is the face of the 4th Edition of the KWATA Magazine. The 'Made in Cameroon' delectable Model is not alone, as she is seen coupling up with one of Cameroon's hottest Rap-master Tenor.
Hum! what a pick! There couldn't have been any better couple than this duo, and for this, we say 'thumbs up to KWATA Magazine' for this perfect blend.
KWATA Magazine showcases Cameroonian music, hip hop, culture and more.
Also as headlines on the cover page, 'Bad Boy' Tenor says "he doesn't spend his money on bottles of champagne". Hum! I feel you boy. How and where do you njoka your dooh?. Can't wait to find out.
By the way, is there more to this image?..Go grab your copy now....