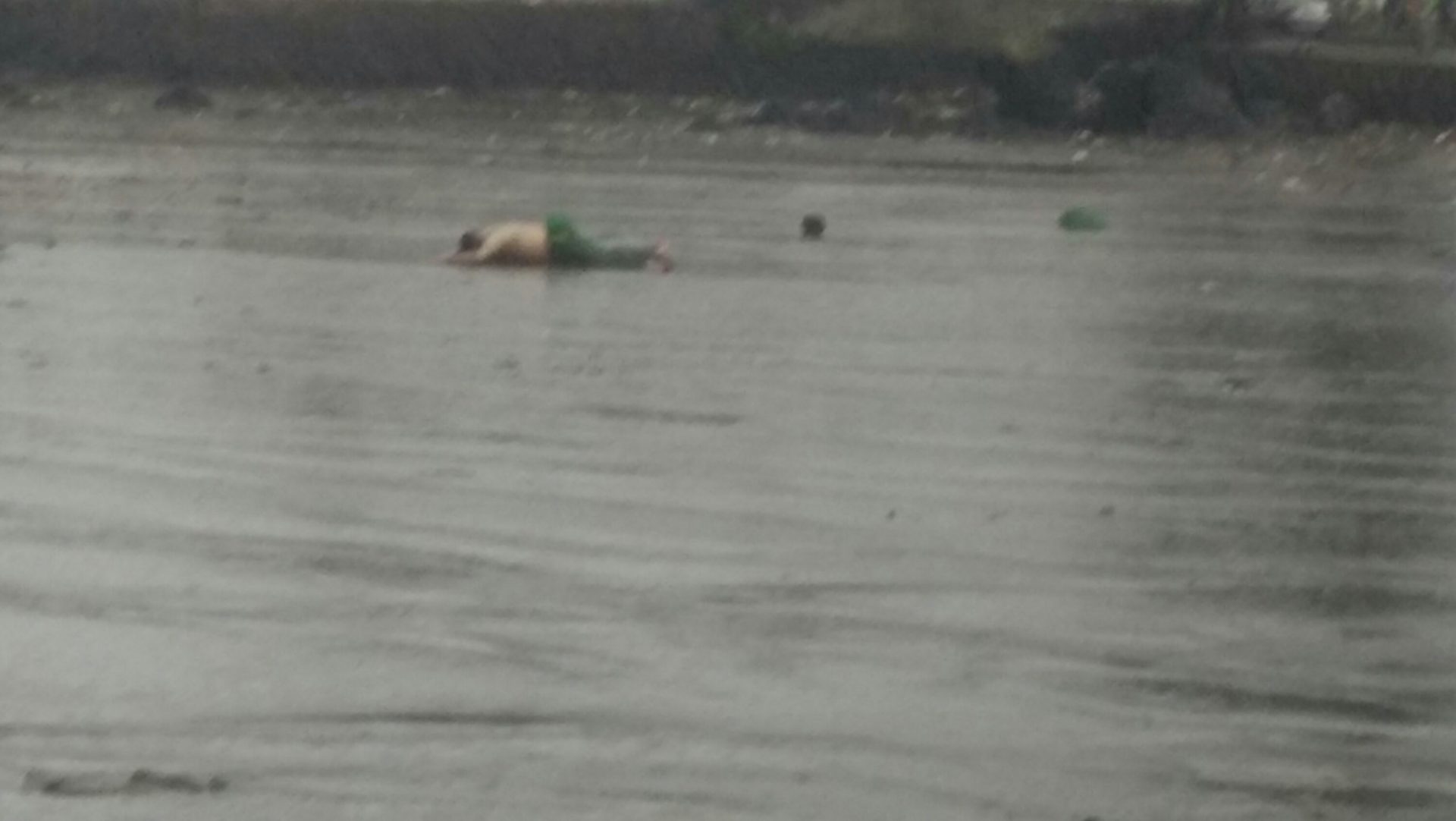 Fishermen, business men and women and inhabitants of Down Beach Limbe woke up to the sight of the lifeless body of an unidentified man, who had probably drowned somewhere, and his body carried by the sea waves to the shores of the Down beach sea.
Administrative authorities and Law officers arrived the scene, and after instant spot checking the corpse, carried it away to the Limbe Hospital Mortuary, pending identification.
Meanwhile investigations have been opened.