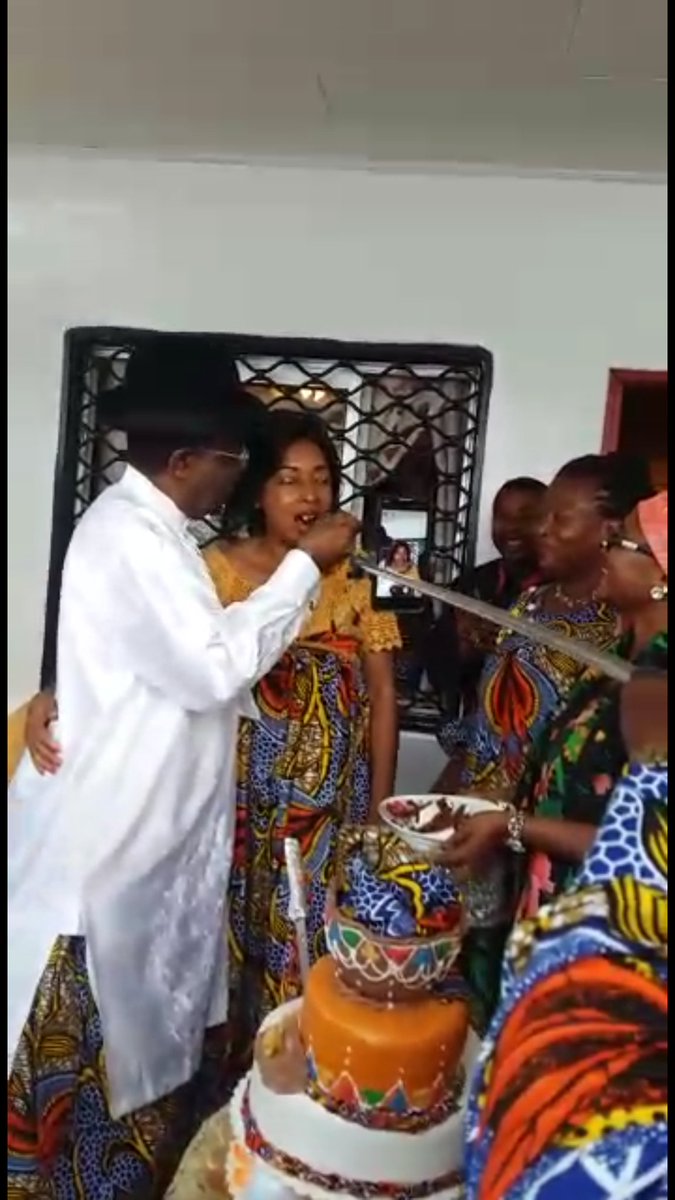 Age is nothing but figures when love and money blends to make a relationship perfect. This is just what has happened to Cameroon's former Prime Minister and President of the National Commission for Bilingualism and Multiculturalism Peter Mafany Musonge and his new bride.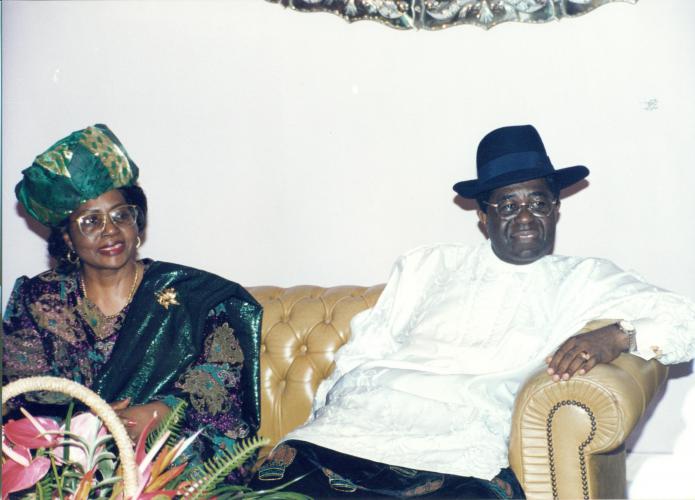 Widower since 2011, when his most beloved and supportive wife Anne Mojoko Musonge succumbed to a long torment of cancer, and left him lonely to the world beyond.
For six years Musonge mourned his late wife, and despite rumours of his flirting with some top ladies who thought they were going to hit the jackpot and grace his side as wife.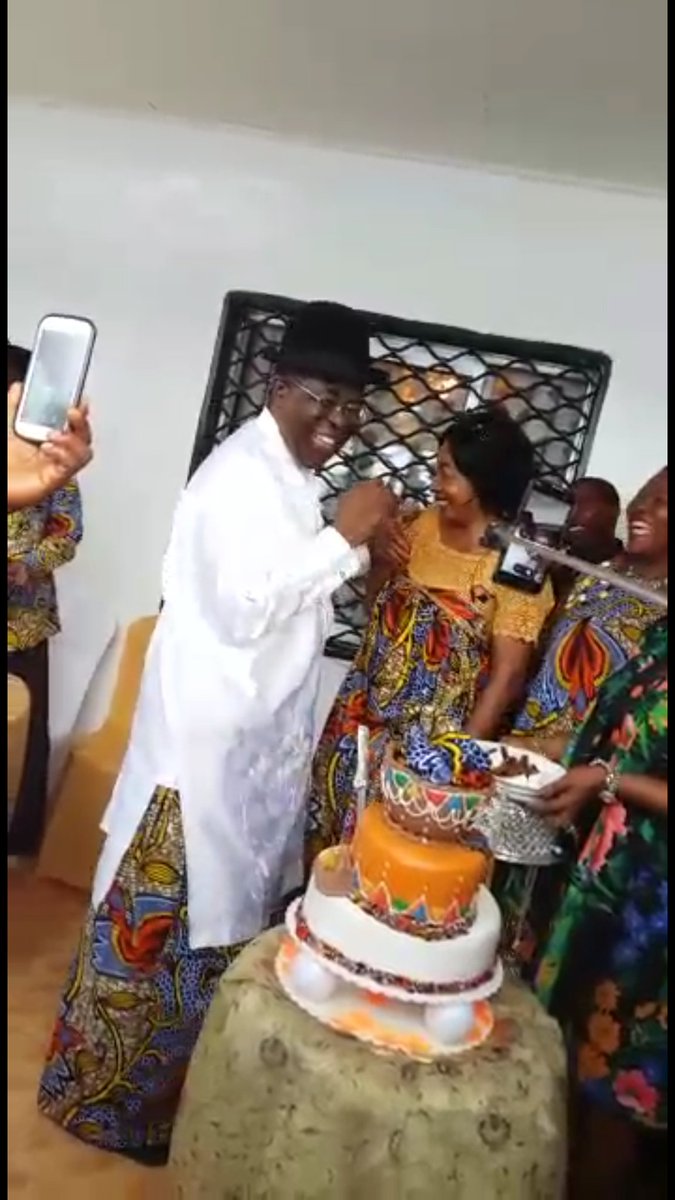 Peter Mafany Musonge opted for a much more younger, fresher and hot looking 30 years old babe, with whom he recently tied the knots, and with whom he is ready to spend the rest of his life on earth with.
We wish him the happiness of the century with his sweet papaw, and pray that her

heart

should be him, more than her head.