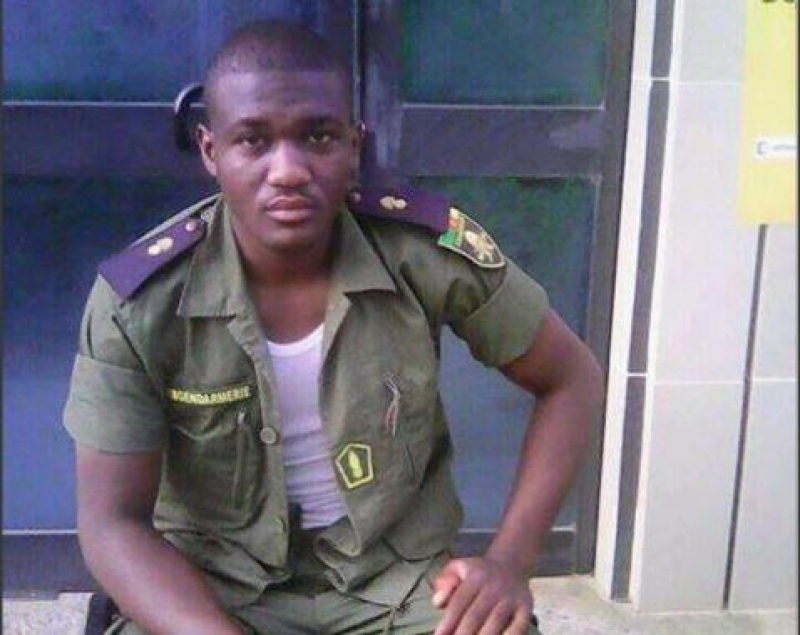 Field Marshal
Jude WOUMESSI
Shocking news from Kousseri say a Field Marshal whose name we got as Jude WOUMESSI opened fire at his colleagues today Friday July 14 2017, killing four of them, plus one civilian, at the Gendamerie Head Quarters in Kousseri at the Far North Region Region.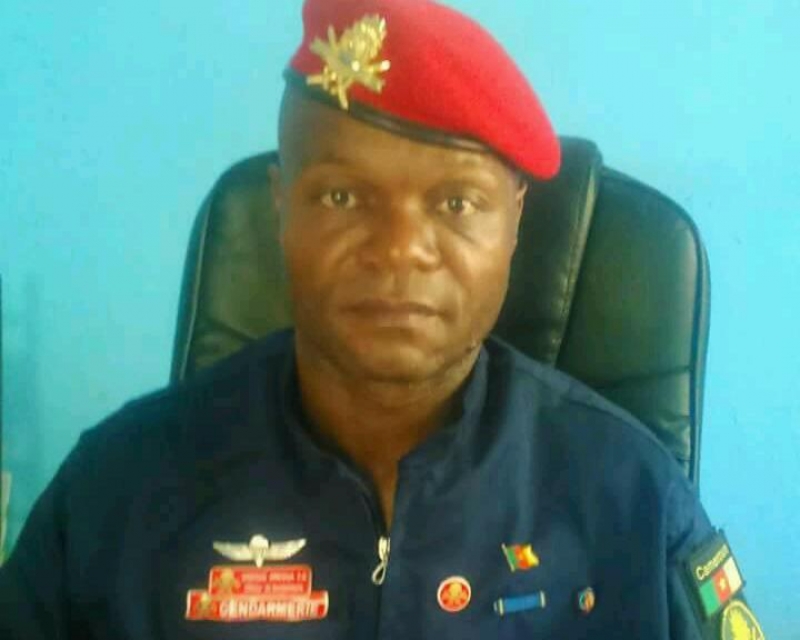 Captain Ondoua shot by his subject
Sources say Jude accused the Commander of wanting to steal his mistress. The quarrel went wild until he pulled out his gun, gunned down the Commander whose name we got as Captain Ondoua, two ladies working at the Gendamerie Secretariat Liliane Ndangue Carole and May Bebe, another Gendarme Moulioum, and a civilian, who is the cook at the Brigade Madame Ibrahim.
Photos of those shot by Jude
The Governor of the Far North Region Midjiyawa Bakary is presently holding a crisis meeting with administrative authorities and the media to give a briefing of the situation.
Sources report that the Commander Captain Ondoua has been frolicking with Jude's woman, and those he shot helped bring the unidentified girlfriend to the 'Chef', and Jude could not stand the provocations but commit this crime which according to sources was 'premeditated.