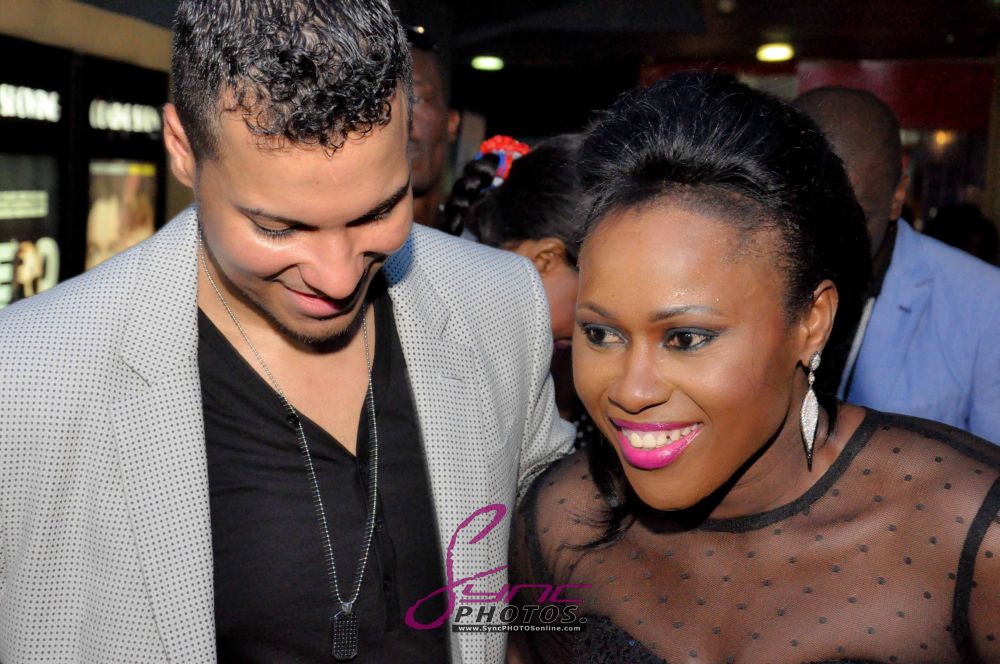 Looks like there is trouble in Uche Jumbo's paradise, as the actress has yanked off her husband Rodriguez's name from her Instagram handle.
Tongues are already wagging, but no word has gone out yet as to why she did that, but experience has shown that when Stars strike out the names of their spouses from their Social Media handle, the next big news you will hear is that they are DIVORCING.
The couple is blessed with a son, and celebrated their 4th wedding Anniversary in May 2017.
What really happened? This is certainly one juicy juice HTL will cover till the end. Stay tuned.
Her IG page before now...