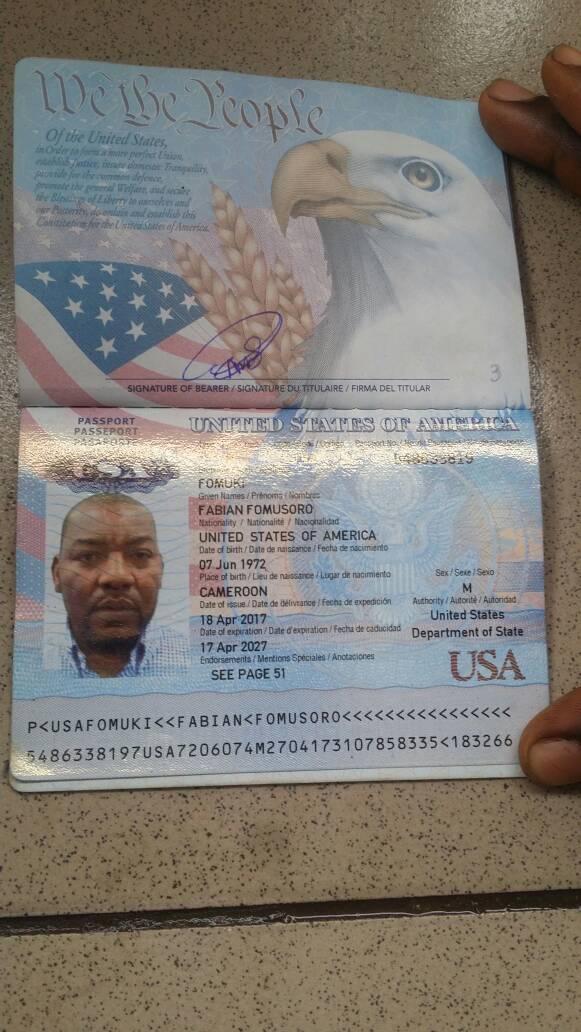 Fabian Fomuki, a US citizen has been declared missing since Tuesday night around Residence Hotel in Douala. He is in Cameroon on a business trip and to visit family in his Guneku native land in Momo County.
He hails from the same village with the Secretary General of SCACUF, Tassang Wilfred. Guneku village has been undergoing a systematic reign of terror since Mr Tassang disappeared into thin air in January 2017.
It is rumoured that Fabian was seen in one of the detention camps in Yaoundé, most likely SED. Rumours also have that one of his clansmen, Tabi did not answer roll call this morning in Kondengui Annex prison.
Fears are increasing by the minute that Fabian Fomuki will be eliminated this night if the international community does not intervene.
Tassang Wilfred