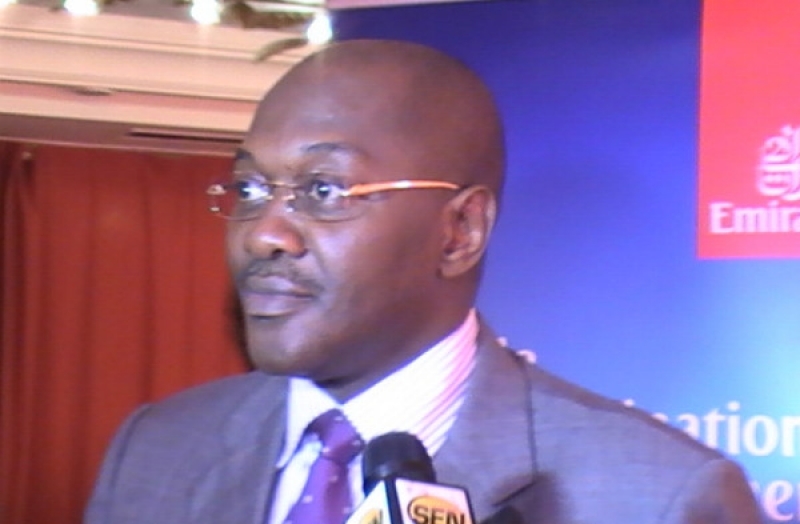 Ernest Dikoum, Director General of
Camair-Co
Contrary to some media publications that the Director General of the lone and Paralyzed Cameroon Airline Company has been sacked and replaced by a certain Schouame Alexandre Magloire, Ernest Dikoum is still sitting on the throne as GM for

Camair-Co, piloting its activities as usual.
The decision was taken during the Board of Directors meeting of the company, that took place today Monday April 24th 2017, at the Yaounde Hilton Hotel.
The one person against every expectation who received a hard blow, was Mefiro Oumarou, Chairman of the Board of Directors for just eight months, who was unseated and replaced by Louis Georges Nipendi through a Presidential Decree, and who was immediately officially installed by the Almighty Minister of Transport Edgar Alain Mebe Ngo'o.