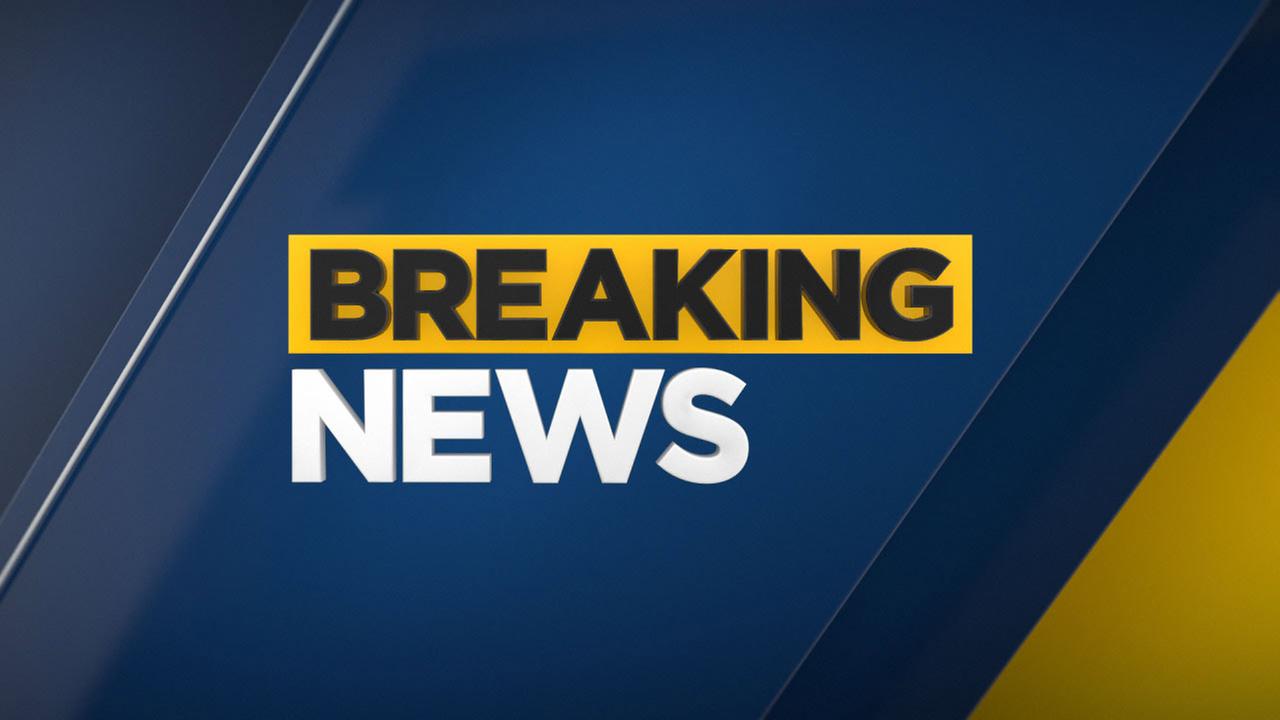 Reports from the North west Region say there is tension in Oku, between the villagers and prominent business mogul Alhadji Baba Danpullo.
Sources say the business tycoon sent his cows to graze on the crops of the farmers of Oku, who in anger, killed 35 cows belonging to Ndawara Ranch.
Danpullo in his authority and wealth, sent the military thugs who are presently stationed in Oku, to beat up and arrest the villagers. The villagers too retaliated, and since the thugs were few numbers, seized some of their guns and chased them out of their village.
Sources say the military have called for back up from Bamenda, and the Oku people too say they are waiting for them with their jujus at the entrance of their village.