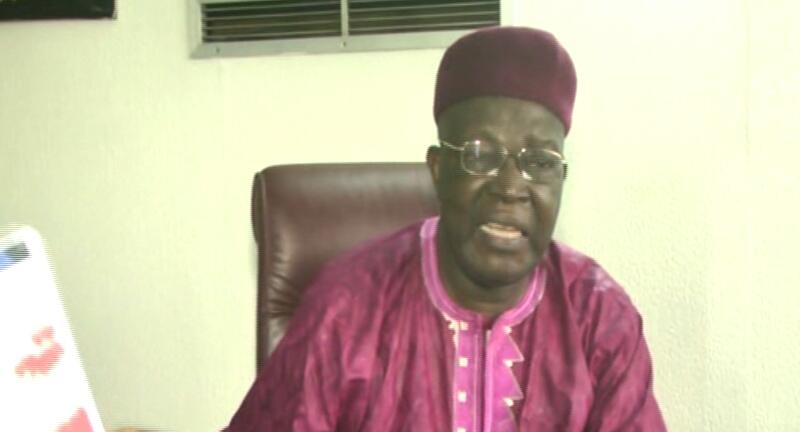 SDF Parliamentary Group Leader - Hon. Joseph Banadzem
The SDF Parliamentary Group Leader Hon. Joseph Banadzem has revealed that the Delegate of National Security has signed a

warrant of Arrest

for Hon. Joseph Wirba, who is currently on the run.
Hon. Joseph Banadzem, while brandishing the arrest warrant told reporters that Hon. Joseph Wirba who sent him a copy of the arrest warrant is afraid he will be caught hence has called on his party and the President of National Assembly to protect him, without which he will not return to the Glass House again.
Hon. Banadzem said it is the duty of the House Speaker to protect anyone of them in trouble, without which democracy and respect of rule of law would have been trampled upon.
Hon. Wirba has been noticeably absent from the ongoing session, and ever since his message this week, nothing has been heard or seen from him.