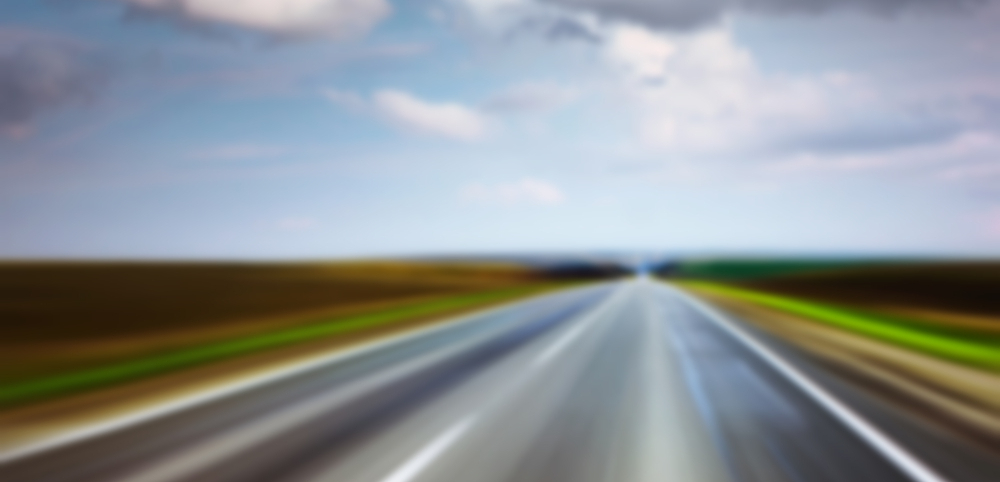 A Future Of Uncertainties
The eruption of the anglophone struggles in Cameroon is making students question what tomorrow holds for them, as government's crooked strategies of crisis management is bringing in frustrating ideas to students in some areas of study, who feel what they read and are reading in the University, is just a formality without future prospects of application anywhere.
With the recent happenings in the two Anglophone Regions, students reading 'History' and 'Politics' should have made a great deal of profit out of the history in the making of their time, so that, when they will be gone, tomorrow's generation will read and know how they got to where they will be at that time, through the information their ancestors would have left.
But the future looks BLUR and EMPTY, as the Cameroon government, through its 'Parrot-man'

Issa Tchiroma Bakary

has said talking about 'Southern Cameroons' present happening is a '

TABOO'

and a '

NO-DISCUSSION

' topic, with threats of imprisonment of those who dare disobey his orders.
One young Cameroonian

Randze

, whose parents sacrificed their better living to sponsor him right to the University to read '

Politics

' has been pondering about government's decision, and could not help, but think aloud about what tomorrow holds for him and others like him.
Read his write-up, and imagine how many other young people like him are out there are in the same pot of soup, and then, you will understand how government's actions send young people to do unorthodox jobs.