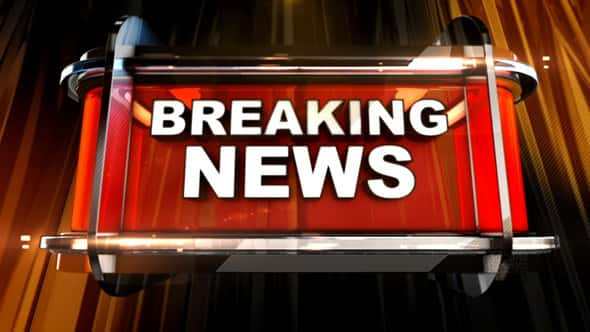 At long last, the pregnant Ghogomu-led ad hoc committe examining teachers grievances delivers an unknown sex-baby at midnight.
No papers signed as yet, while teachers confirm Press Conference this morning, at the Presbyterian Church Center at 11 a.m.
Goodnight to those who kept wake with us, and good morning to those just joining us. It's been a hectic day for anglophones, as we look forward to smiling at our hard earned success.