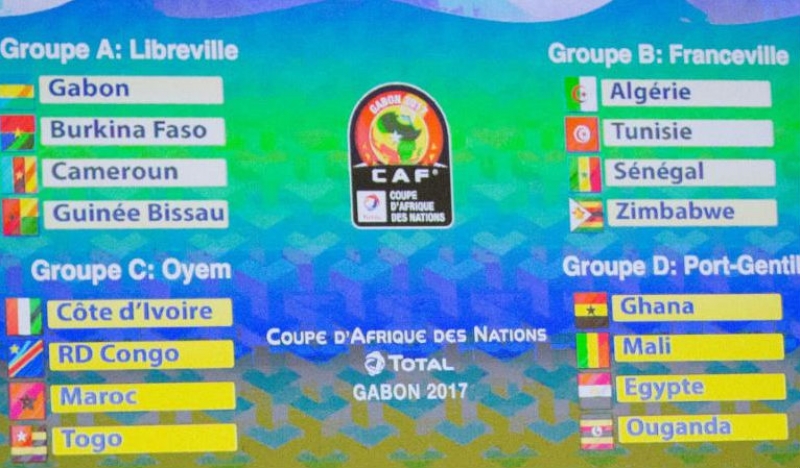 Cameroonian journalist covering the upcoming African Cup of Nations competition in Gabon, will not be spending any dime in obtaining visas.
This is all thanks to a collective negotiation by the Cameroon Association of Sports Journalist (CASJ), CAF and the Gabonese Embassy in Yaounde.
Accredited journalists will only need a passport.
Below is a Communique from the president of CASJ
We reiterate our Best Wishes to you for a happy and prosperous year 2017.
Concerning the visa for the TOTAL coverage of the 2017 GABON AFCON, we are pleased to announce to you that following negotiations made by CASJ at the level of CAF, in which the local organization Committee was consulted, accredited Sports Journalists will benefit from free visa.
All you need to do is to present yourself to the Gabonese embassy in Cameroon with the following documents:
Circular letter here attached
Valid Passport
Accreditation letter from CAF
International vaccination card
CASJ is thanking CAF for its skills and also the local organising Committee of Gabon for the positive results of its negotiations with the Gabonese authorities.
The National President - CASJ