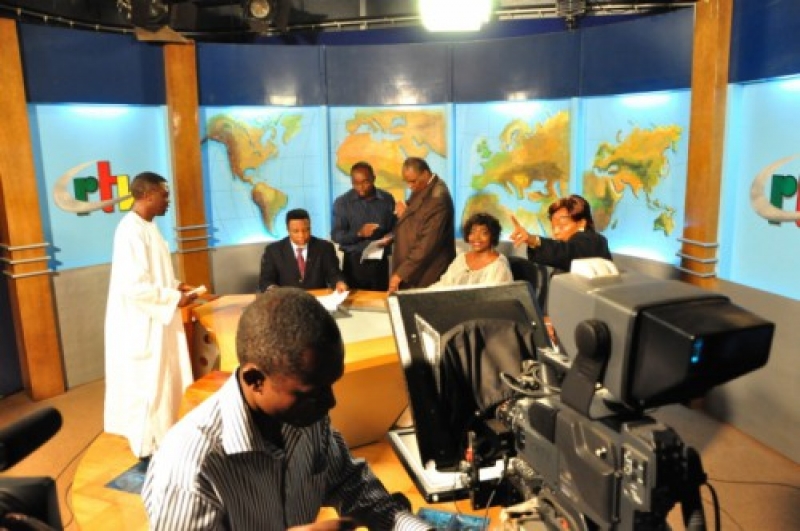 CRTV News Room
Irene Ndzana Fouda journalist with CRTV suspended for one month, Ernest Obama, Parfait Ayissi, Martial Owona and Francis Bonga all of Vision 4 TV also suspended for one month while 'Aurore and Aurore plus' newspapers have been banned from publication and circulation, while others were suspended and warned for periods ranging from 1-3 months.
These decisions were taken during the 16th and 8th ordinary sessions of the National Communication Council, that took place in Yaounde from the 24th - 25th of November 2016.
Read the entire communique below.