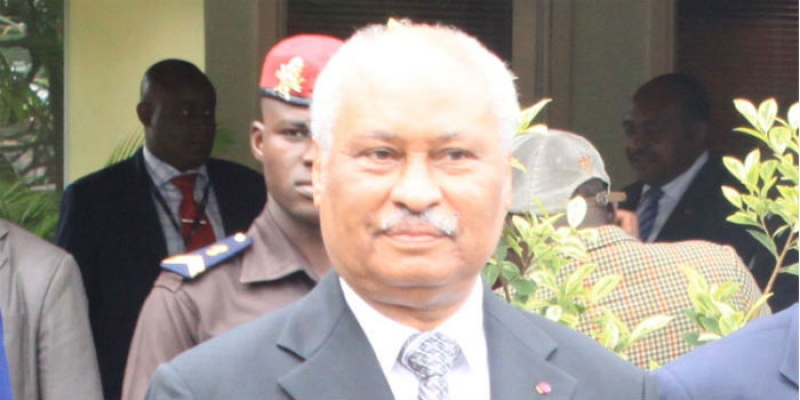 Minister Laurent Esso


In front of Members of Parliament during the last question and answer session of members of Government, Laurent Esso Minister of Justice said he had never been formally informed about the grievances of the Common Law Lawyers,
"
We are being told that the grievances of lawyers of the so-called 'Common Law' were sent to us. I will like to first of all say that the Minister of Justice did not receive any letter with such grievances. None. We learned through the means which you all know that the said Common Law Lawyers had presented their grievance
'. Declared the Minister of Justice and Keeper of the Seal.
Reporting on the Minister's sarcastic declarations 'La Nouvelle Expression' newspaper of Dec.22 said M
inister Laurent Esso also spoke of the treatment meted on the lawyers by forces of law and order, who were carrying out a peaceful protest.
'Regarding the protection of lawyers who took to the streets, I want us to be clear on that. A lawyer is covered by jurisdictional immunities, and this immunity focuses on statements during hearings, and on documents filed for the hearing... But when a lawyer is on the street, he is not covered or backed-up, because it is not what the law says'. The Minister indicated.


The Minister then recalled an impromptu audience he granted to a group of Common Law Lawyers, who did not request for audience, nor did they follow any particular protocol to meet him. To the Minister, it was a way to prove that the striking lawyers were not marginalized as they claim.
In the wake of high emotions, Minister Esso's declarations was another additional fuel, to an already burning flame.