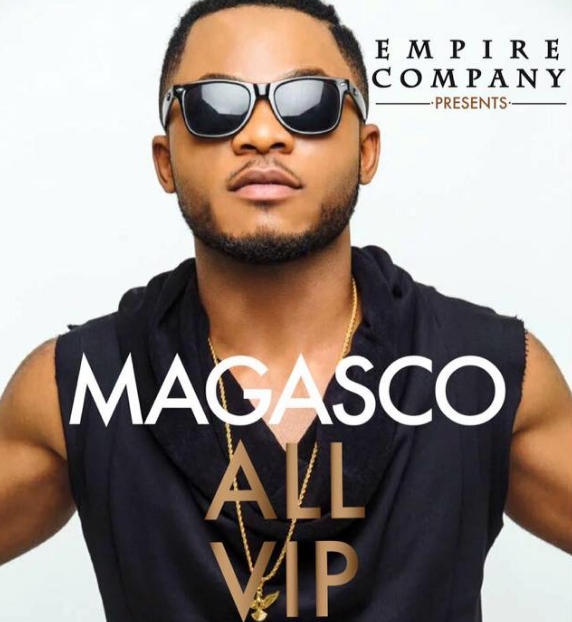 Following Magasco's performance at the Unity Palace on Tuesday Dec. 20th 2016 during the occasion of the Annual Christmass Tree Lighting Ceremony organised by First Lady Chantal Biya, fans have reacted, calling the 'Wule Bang Bang' singer traitor, while others are calling for his music to be boycotted.
Fans reactions is fueled by the ongoing struggle between the Cameroon Government and the Anglophone Community, where Magasco comes from, and they think Magasco as an Anglophone should not have answered present.
Magasco reacted to the backlash from his fans by posting the most tension cooling message on his Facebook page...
To my falor brethren I heard some tension cause of my appearance at Presidencial end of year party.note that in this business we sign some contracts 8months before time.i have been supportive on our peaceful struggle am sorry if I disappoint any one it's not of my making.Bamenda flows in my blood and am still part of our voice for US TO BE TREATED FAIRLY.thank u #Peace I keep praying for my country