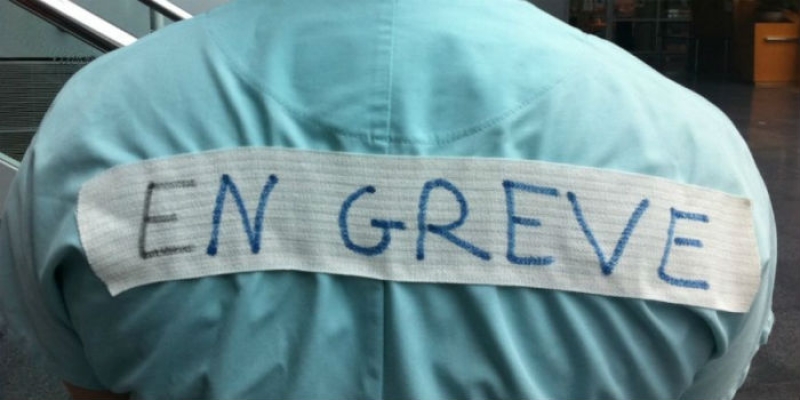 Former workers of the Cameroon Engineering Company Chantier Naval, have resumed their strike actions infront of the company's head quarters in Douala asking the management of the company to pay them their dues.
The striking people say ever since they were retrenched in 2010, only 1/4 of their dues have been paid, and despite repeated strike actions like the one they blocked the bridge recently, no one has given them a word of consolation, which means nobody is giving them a listening ear.
They have vowed to go as far as their strength can carry them, until someone tells them something concrete.
Meanwhile present workers of Chantier Naval are also complaining of their poor working condition and frequent delayed salaries, that is making their work environment cold and dull.