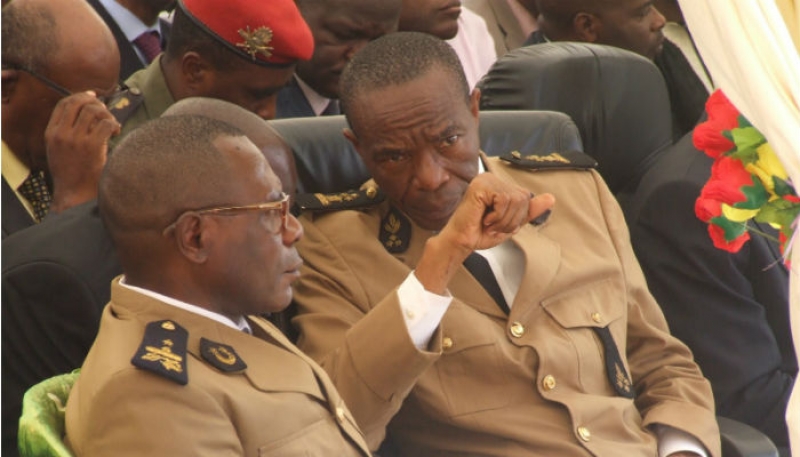 Adolphe Lele L'Afrique Governor of the North West Region
Following the chaotic situation that hit Bamenda last Thursday December 8, 2016, Governor Adolphe Lele L'Afrique of the North West Region, has written a letter to the Minister of Communication Issa Tchiroma Bakari, stating the aftermaths of the incident.
Subject: CPDM meeting disrupted in Bamenda yesterday.
A CPDM regular authorized meeting was disrupted in Bamenda yesterday by a group of vandals who tried to attack the meeting venue, close to two hours to the start of the meeting scheduled for 1 p.m.
The massive presence of the Forces of Law and Order was able to push them back, a situation which did not cause any prejudice to the meeting that was carried over to Ayaba Hotel, presided by the Secretary General of CPDM and the Prime Minister Head of Government.
This group did not only attack the meeting venue, but disrupted the circulation of people and vehicles in town, which pushed the Forces of Law and Order to intervene from time to to time to bring order.
At the end of the day, the following casualties were recorded:
- A 33 years old lady and militant of CPDM identified as KUBU partially burnt
- Dr. Nwana Sama Bernard Regional Coordinator of CPDM was shot in the head
Material damage - Vehicles
- Sub Divisional Officer Bamenda III
- Special Adviser of the PM - Fonye Francis
- Personal car of the 3rd District Commissioner
- 3rd District Police Station burnt down
- Certain wards of the Regional hospital destroyed
- 34 individuals arrested by the Gendarmes
- 24 individuals arrested by Policemen
Southern Cameroon flags erected in some junctions of the town and official flags removed.
We are doing our best to restore calm and circulation is returning to normal in town, as well as other affected areas.
Lele Adolphe l'Afrique