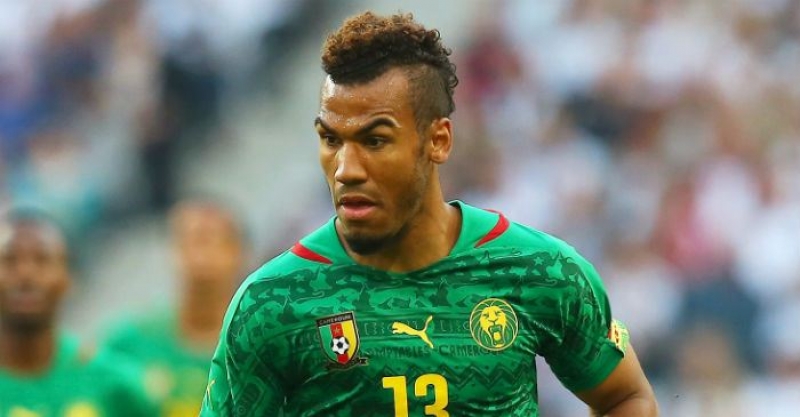 Eric Maxime Choupo Moting
Eric-Maxime Choupo-Moting called by Hugo Broos among others to play against Zambia on Nov 12 will not be able to make it due to an injury he sustained last Sunday Nov. 6 while playing for his club Schalke 04 FC.
Sources say Choupo Moting is fine, even though he was injured, but the injury is not as severe to make him boycott from Hugo Broos' list.
"We also did not understand anything. He just called the coach to say he will not participate in the match because he is injured". Broos' collaborator said.
During the trip to Algeria for the match of 0ct. 9 at the Mustapha Tchaker of Bilda against Algeria, Choupo Moting had no title, because apparently he too was eyeing and longing to Captain the match, since Stephan Mbia was absent. But he felt disappointed when Broos gave the Brassard to Benjamin Moukandjo instead.
"Apart from that I think there are other frustrations that might justify the lack of motivation which is pushing him to boycott the National selection". Broos' collaborator explained.
Hugo Broos has however replaced him with Franck Thierry Boya, Apejes midfielder and man of the match of the 2016 Cameroon Cup of Oct 30.
Is this not how Stephane Mbia started and today he is regretting?