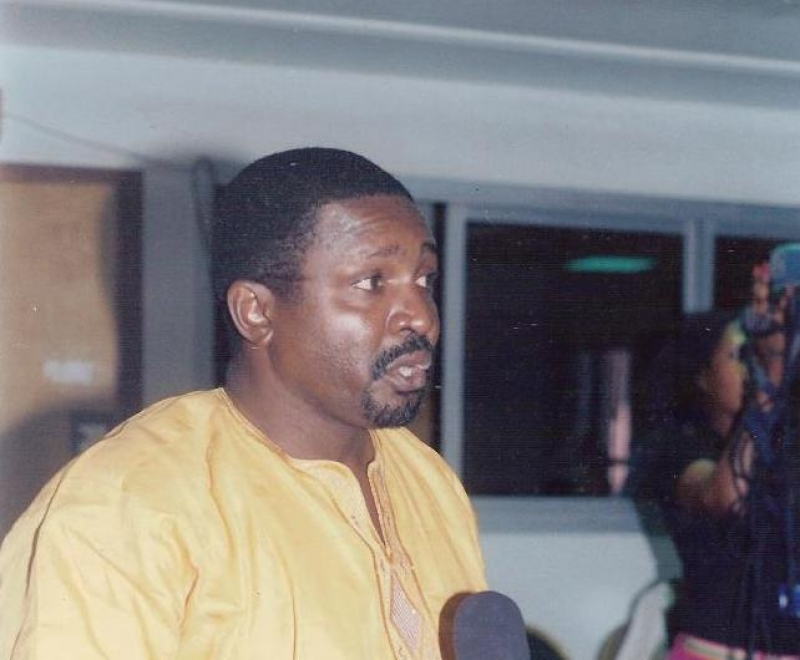 Two days after his resignation from the Social Democratic Front where he was Assistant National Communication Secretary, Elimby Lobe says his office at Douala 5 was visited by men of the underworld on the night of Monday breaking Tuesday Nov. 8.
The so-called robbers made away with his computer that has all his political documents. "They cut off my padlock and entered. The only thing missing is my computer that they took away". Elimby explained.
"This seem to be an orchestrated criminal act, well oriented. I have the feeling that the objective was to take away my political data and this computer had alot. I think these oriented thieves are from political places especially those of the opposition who will be very interested in developing of a crime of such magnitude" he concluded, insinuating the crime was perpetuated by the opposition.
Since his resignation from SDF, Elimby has not stopped blasting the party's functioning.
If it is true that someone broke into his office, who then could this person be, and how came such an office is secured by an ordinary lock?