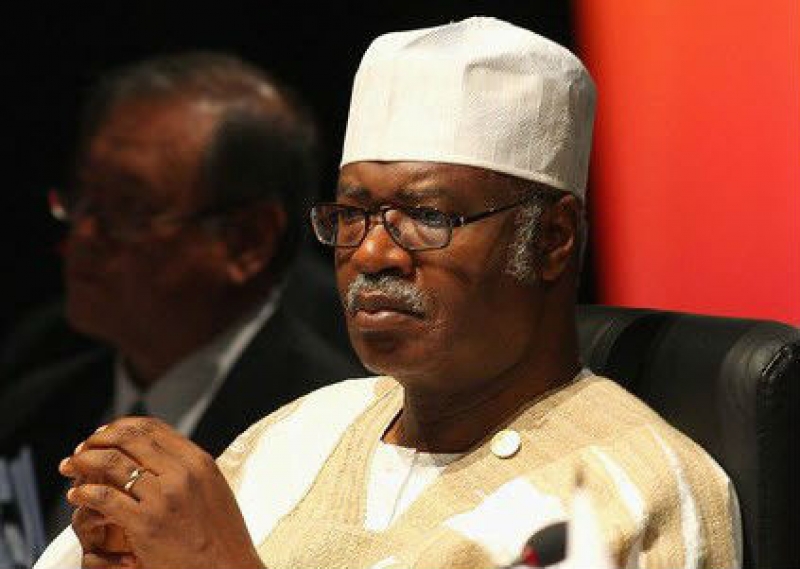 Prime Minister Philemon Yang
Report says the Train Conductor Mathias Y. and his Assistant T. Mukam who were controlling the monster engine that derailed on Friday Oct. 21st, have taken their turns in front of Prime Minister Philemon Yang's Investigating Committee to explain their own sides of the story.
"Le Jour Newspaper" reporting on the story says these two men spent more than 6 hot hours in front of Prime Minister Yang's court, explaining word for word, everything that happened before, during and after the accident.
Even though no one could tell what they were explaining inside that slaughter house of horror, it is believed they were pressured to the throat, to vomit out even errors that will implicate them later.
Mathias Y. and T. Mukam were the two who were manipulating train No. 152, that left Yaounde for Douala with more than 1300 passengers in 16 wagons, but ended up drastically in Eseka.
They were later arrested and locked up at the Yaounde Judicial Police for interrogation, but President Biya's decree of Oct. 25th creating an Investigating Committee, sent them over to the members of that committee, who on their part questioned them accordingly.
The paper says the Chief Conductor Mathias Y. is about 40 years old, and has been behind the train's dashboard for 10 years.
The Investigating Committee set-up by President Biya has being widely criticized, as Cameroonians feel that members of the Civil Society, Religious and Political Leaders would have been involved in this Committee for Transparency sake.