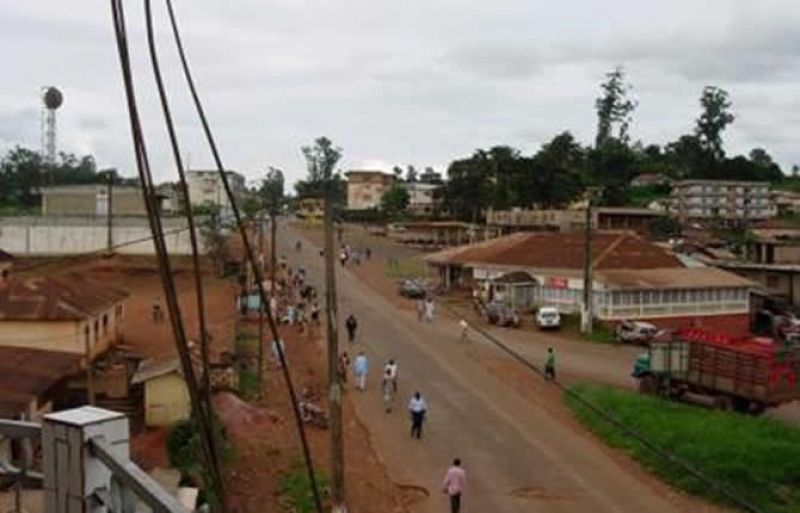 Dschang Town
Report says the population of the Lifock Dschang neighboorhood in the Western Region of Cameroon are still in consternation after discovering the headless body of 23 years Aimee Marinette Donfack.
Her family said the late Marinette who wass mentally unstable had left the family resident for one week, that she was going to visit her elder sister. It was later discovered that she never arrived her destination, and so a search party was organised through out the village, but every bush, holes and rough paths stood still as they passed, without any sign of the young girl.
On Sunday November 13th, the villagers felt very uncomfortable with a pungent odor emanating from the garbage dump. The stench was terribly alarming that curiosity pushed them to search and pulled out whatever carcass had mixed up with the trash heap.
While scattering the pile of trash, they were greeted by a bloodied t-shirt on an advanced decomposed headless corpse of a young lady who was later identified as the missing Aimee Marinette Donfack.
The Forces of Law and Order were alerted, and after all legal formalities, the State Counsel ordered the burial of the corpse, while investigations went deeper.
Her family says though she was mentally unstable, they believe her head has been used for rituals.