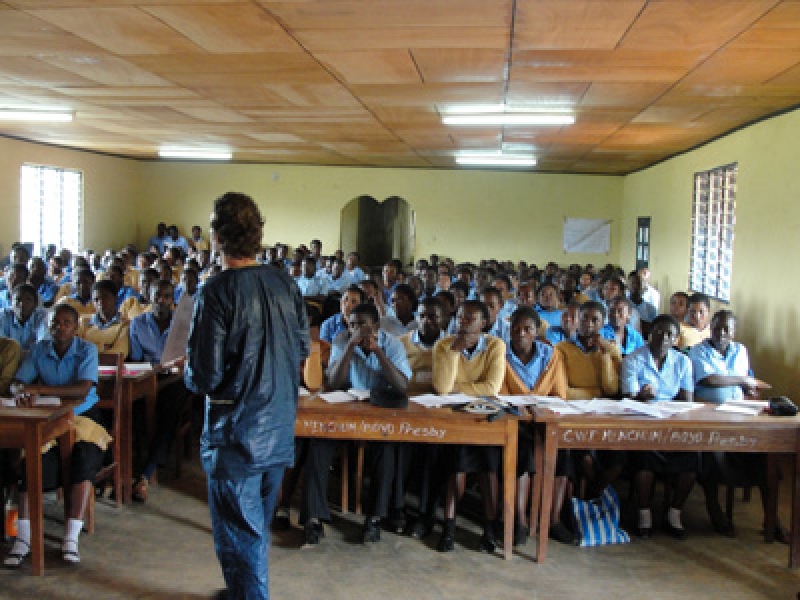 Government High School Wum
The rubbish even smells messier and rotten, as a Senior Divisional Officer for an English speaking Division cannot even write a letter to his subjects in the language that is theirs. Well such is our Cameroon.
The Senior Divisional Officer of the Menchum Division Benoit William Emvoutou has reacted to the impending strike action to be carried out by all English speaking teachers and lecturers from Monday November 21st 2016 indefinitely.
In a warning letter to his subjects, the DO said any teacher or school head in the Menchum Division who will boycott classes on that day will be sanctioned according the the laws in place.
Well, let's see how far his threat impacts the strike.