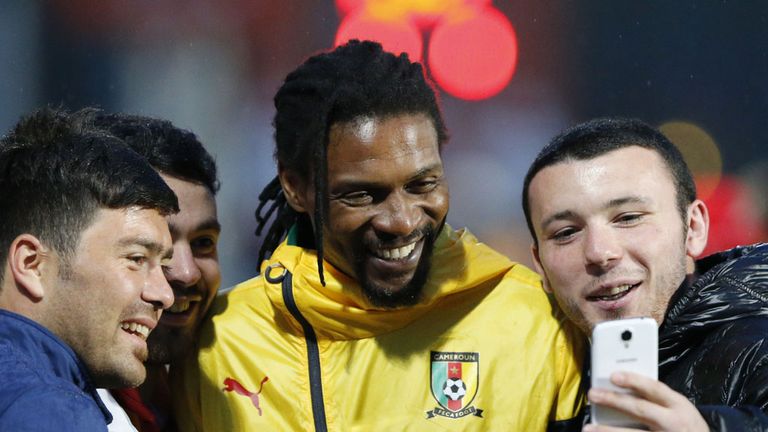 Evacuated in the late hours of Tuesday Oct. 4 evening, former Indomitable Lion's Capitain Rigobert Song and the Medical Team landed the French soil yesterday Oct, 5, where he was immediately taken to the l'hôpital de la Pitié-Salpêtrière Paris. All arrangements had been made and Medical Specialist prior to his arrival.
Upon arrival, Song was rushed to the theatre, where he was successfully operated. The Doctors have confirmed that the three aneurysms of which one was haemorrhagic have been repaired, and Song is under observation.
Before leaving Cameroon, Manyang was already showing positive signs of healing, and we pray and hope that this final phase of medical intervention will bring the results that we all desire.
"
Our thoughts with Rigobert Song and family. We hope he pulls through
.

"
Stay connected to the blog, as we bring every detail of this story.