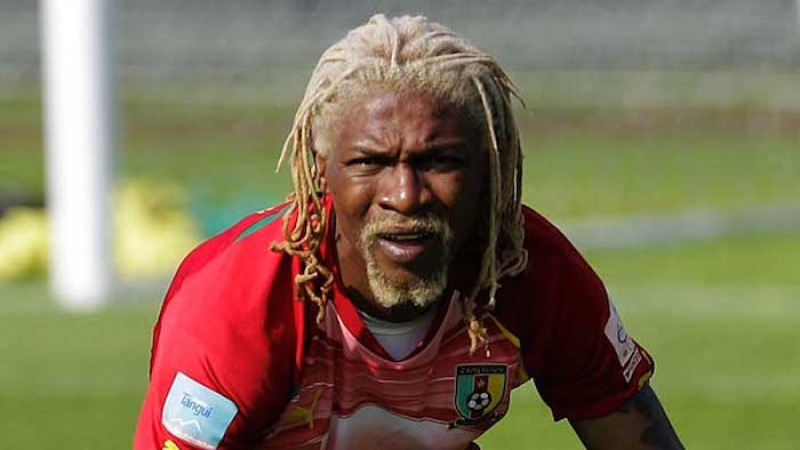 The news of former Indomitable Lions Captain's health, is no longer new to the public, and all Cameroonians have drop their political and religious differences to pray as one voice to the the God that heals miraculously.
However, reports this morning morning say he is still in a deeper coma after the stroke attack of yesterday, and one of the Doctors says he will be evacuated within 48 hours.
He precised that only prayers can bring Manyang back to his able healthy self, and even if he recovers, he will not be the same.
We continue to pray for Divine Intervention in his life, and also pray that God gives his immediate family the necessary resources needed to sail through this turbulent time.
"Our continuous Prayers are with you Rigobert Song Bahanag, and the God who answers prayers will certainly not go deaf now in Jesus Name. Amen".