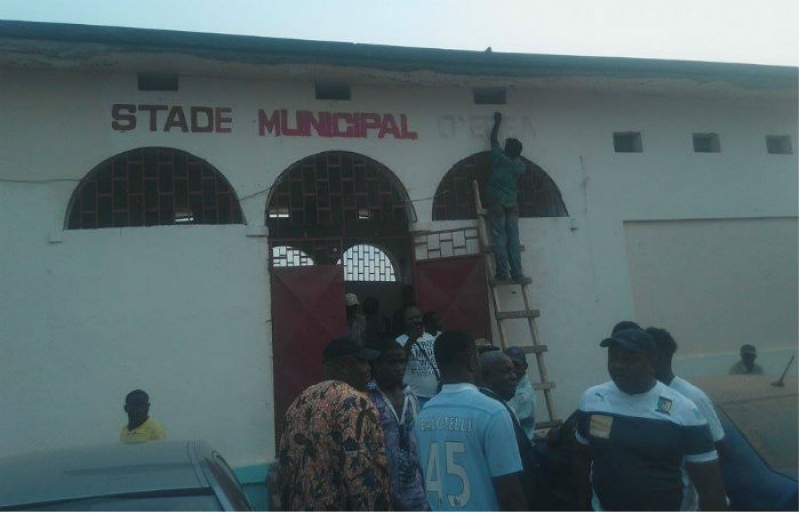 A young footballer by name Logmo Romuald died yesterday in Sunday Oct. 16, at the Edea Municipal Stadium during a match Divisional Championship.
Logmo Romuald a player with Gulift FC collapsed during the match, and before they could take him out of the field, he had already swallowed his tongue.
Eye witnesses says Romuald was fine before the match, and that he even joked with his peers before entering the field.
Romuald is the
third
Cameroonian player to have died on the pitch this year, after International Striker Patrick Ekeng who died in Romania on May 6, and Lioness goalie Jeanine Ndjomnang who died on May 8 2016.
No one one knows what is happening, and no one can question God.
RIP Rising Star Logmo Romuald