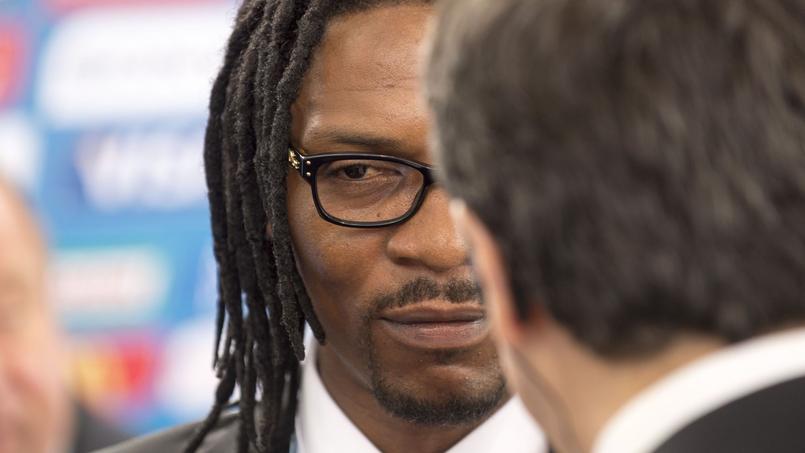 Rigobert Song Bahanag
Report says former Lion man Rigobert Song Bahanag who was struck by stroke on Oct. 2, is fully regaining his health in Paris, where he was evacuated for quality medical intervention.
By the time Mayang left Cameroon, he had slightly regained consciousness, but was partially paralyzed and out of dead zone, even though Minister Mama Fouda of Public Health said he was "Not out of Danger".
He was

successfully operated

on Oct. 5, and is presently on therapy learning to walk and do other things like before. Rigo is now able to use his hands, and nearly his entire body has become active and alive again.
We thank God for hearing our prayers as we look forward to having our strongman fully back with us.