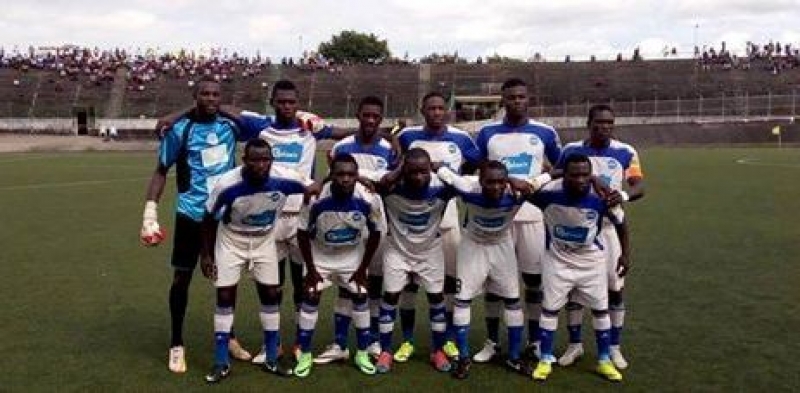 It all began with a low and uninteresting first half, when Apejes of Mfou was seemingly under pressure from the Mbouda boys. When the whistle of the second half blasted, the game changed, and the real football actions could be felt, as all 22 players brought muscles, to get a scoring opportunity.
This tension doubled for the Mbouda boys, when the guys of the South Region scored the first and second goals, to grab the title that they have been looking for for ten years now.
Bravo Apejes. Courage Bamboutos this was not year. The jazz of the pygmies were stronger than yours.