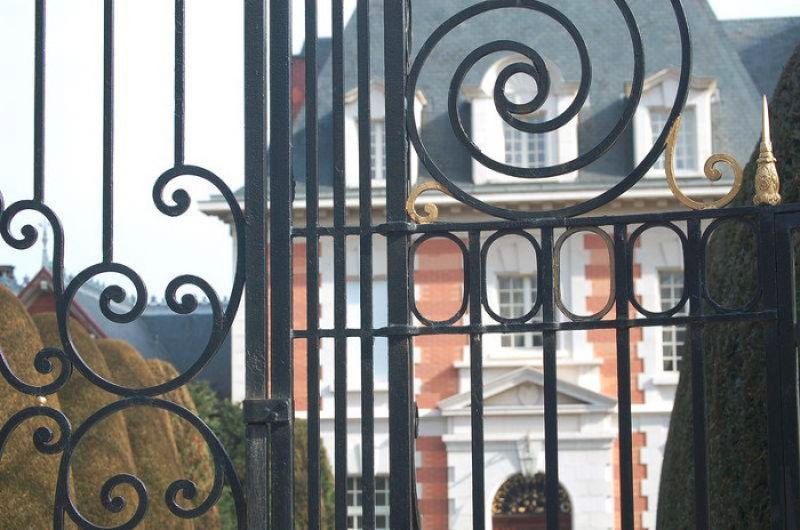 President Biya's Palace in Switzerland
Exactly one month today since President Biya and wife left Cameroon for the 71st UN General Assembly in the US, where they spent just a week and later went to his 2nd country Switzerland.
On Oct.7th CODE and United Front sent an ultimatum to President Biya to leave the Intercontinental Hotel where he and his delegations have been and return to Cameroon to face the ruins of his reigns.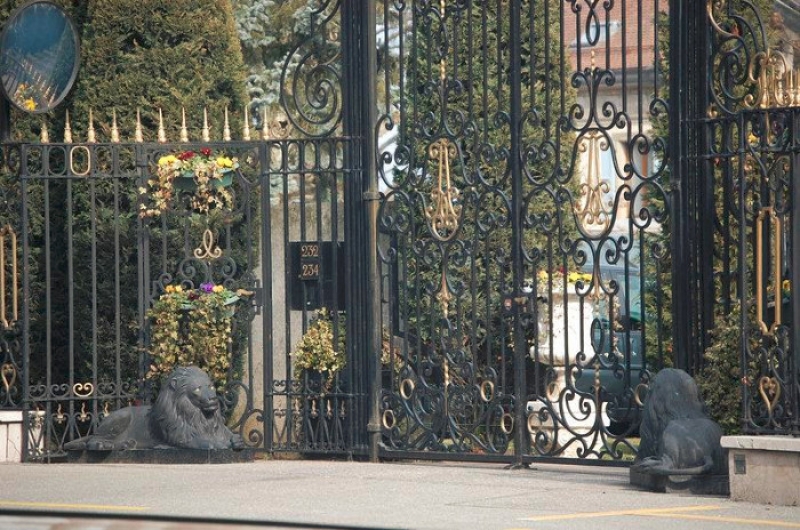 President Biya's Palace in Switzerland
After that threat, Biya and his team seem to have checked out to a location they thought won't be uncovered by their hunters.
CODE
this day, made this public announcement exposing Biya's hideout.
"This is the Palace where Paul Biya is hiding in Geneva"
Following the action carried out by the Chief of Operations of CODE last Saturday Oct. 8 2016 at the Intercontinental Hotel Geneva, President Paul Biya quickly and shamefully left the hotel together with his wife and the delegation that accompanied him to the USA to hide in his personal Palace situated on the road to Lausanne, at the side of Lake Leman in Geneva, one of the most expensive neighboorhoods in the world.
While African Leaders are gathered in Lome Togo discussing the fate of the continent, Mr. Paul Biya always very rude and

megalomaniac

as usual, prefers the comfort and pleasures of the shores of the Lake in Geneva.
CODE wants to draw President Biya's attention to the fact that there is no place in Europe where he can peacefully hide. We are attentively observing all his movements around this Palace that he acquired with the Cameroonian tax payers' money, and we reserve the right to act at any moment from the publication of this communique, to force him to return to Cameroon.
CODE also warns the secret service of Paul Biya on their repeated infiltration attempts, and declares to the attention of his close guards that we will not allow ourselves to be intimidated by a 'Tonton-Macoutes Tropes' unable to protect Paul Biya against our actions, just like we were able to demonstrate during our assault at the Meurice Hotel in Paris.
CODE will do everything possible to force Paul Biya to return and take care of the issues of Cameroon and the Cameroonian people, and will take every necessary action to reach our goal.
Brice Nitcheu
Président - CODE
Done in London, this day 16th October 2016