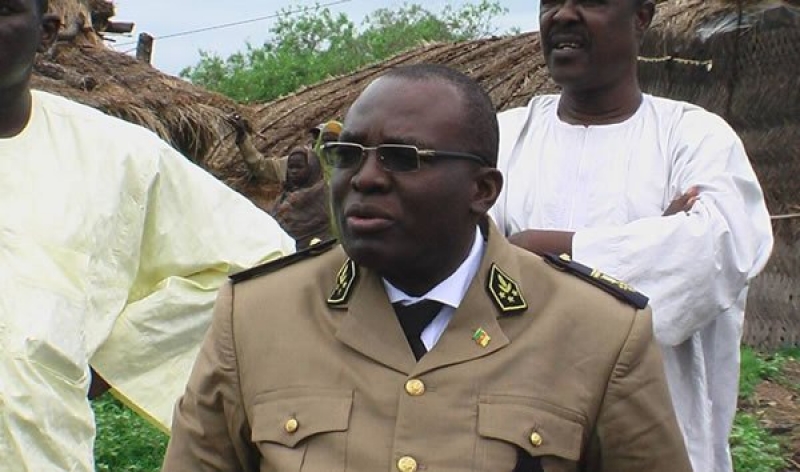 Late Governor Joseph Otto Wilson
The Governor of the Center Region Joseph Otto Wilson is dead. The 52 year old Administrator was evacuated for intensive medical treatment abroad on Oct. 8 2016, but the Heavens decided it was time for him to return to mother earth for eternal rest.
His death comes up at a time when Cameroon is mourning the lost of hundreds of its sons and daughters who were killed in the Eseka train crash on Friday Oct. 21st 2016.
We add his family to our prayers, as we all join hands in solidarity and mutual encouragement.
RIP Sir