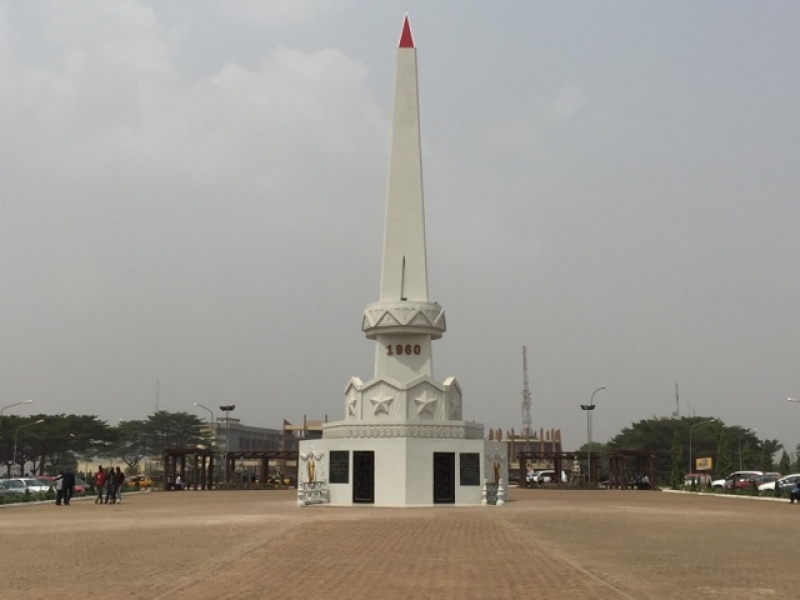 Independence Square Yaounde
Monday October 24th 2016 was declared a National Mourning Day in the whole of the Republic of Cameroon by President Paul Biya. Activities went on normally all over the national territory, but for the fact that flags that flew at half mast.
This day was meant for meditations and prayers for the repose of the souls of the fallen compatriots. Groups of people agreed to converge at the Independence Square in the evening with candles and flowers to honour the memory of the deceased. However, when they got the rendez-vous spot, they were welcomed by armed military men from the Police and Gendarme Forces, who had surrounded the place, asking people to go back to their houses.
"We are here on instructions to ensure security and avoid disorder" a military man told the press, when asked what their mission at that place was.
At this, mourners left disappointed, and went to the Camrail, where they joined the few that were there to share their grieve.