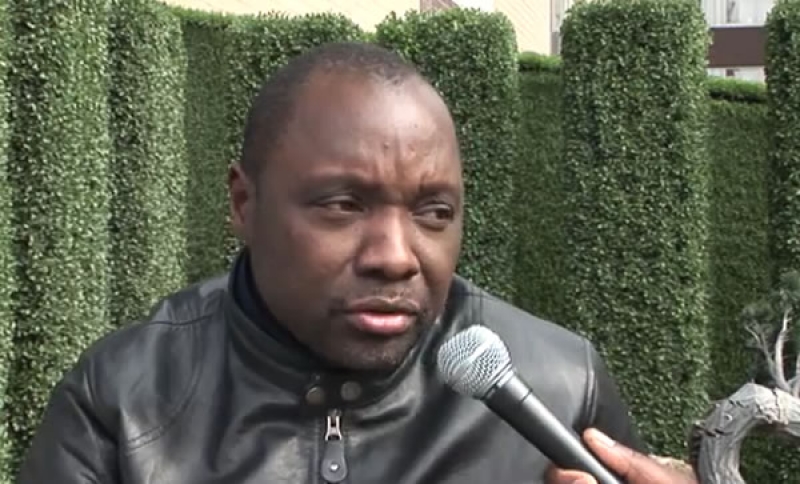 Petit-Pays
Cameroon's most popular artist of all time Petit-Pays has joined his voice and tears to that of the mourning Cameroonian community to express his sympathies to the hundreds of compatriots who lost their lives in the Friday Oct. 21st train crash in Eseka.
"Peur dans la Cite"(Fear in the City) is the title Rabba Rabbi choosed for the song he composed to honour our beloved brothers and sisters, who were victims of the Eseka's traumatising train crash.
"In Africa we replace what is no longer working with what is not working". "Everyone is castrated, you have castrated everyone. You have used and destroyed your surrounding to reign alone, and the family is meaningless to you. Many innocent people are in prison...The only place where human beings walk with the head down and the legs up.... Nobody has the right to take himself as God..Sooner or later you will pay". The relics translates in French
Petit-Pays' song is indirectly accusing the Biya's Government of everything that Cameroonians are going through, and for sure, they will will surely pay dearly sooner or later.
Watch and pray for the lost souls...