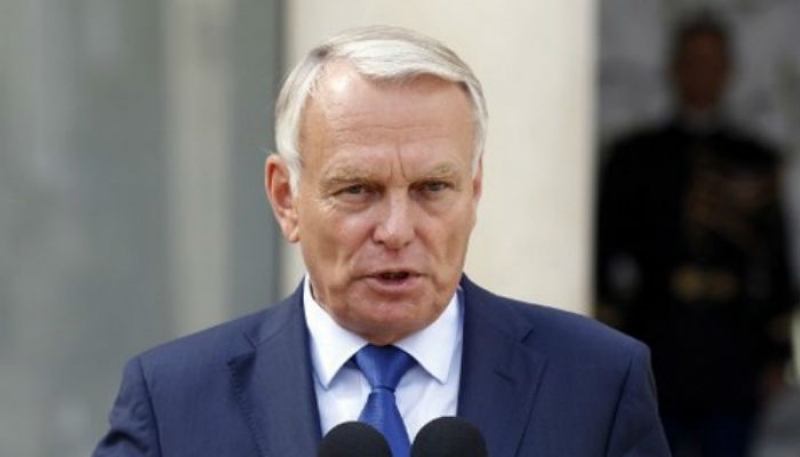 Jean Marc Ayrault , French Minister of Foreign Affairs
French Minister of Foreign Affairs Jean Marc Ayrault addressed a message of condolence to the Cameroonian people yesterday, following the Eseka Train accident of Friday October 21st, that claimed more than 70 lives.
"It is with deep sadness that I learnt of the tragic railway accident that occurred on October 21st 2016 along the Youande - Douala rails. My thoughts are with the victims of this terrible incident, as well as their families and close relatives. A French victim was among. Our embassy and Consular Services have been mobilized. In this painful circumstance, I want to express the total and full solidarity of France, who is standing by Cameroon in this trying moment". Declared the Minister
The French Ambassador to Cameroon Gilles Thibault had earlier sent out an SOS message immediately after the accident, calling on French Nationals to contact 699 93 41 67 or 222 22 79 08 for emergencies regarding the accident.