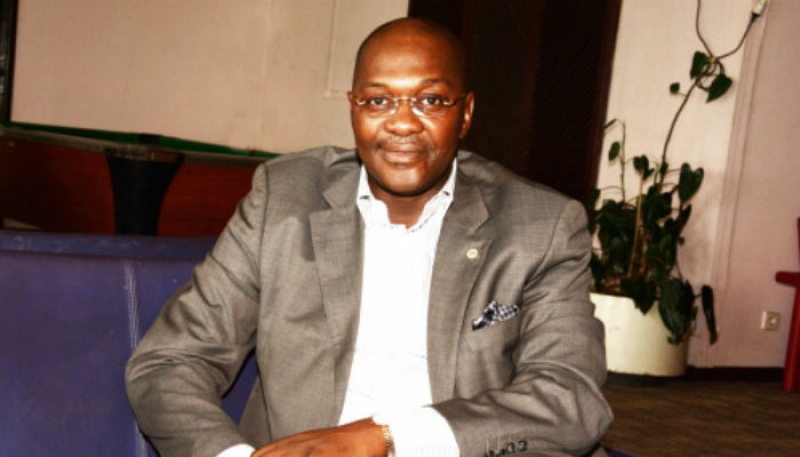 Ernest Dikoum - Director General of Camair-Co
Reports says the Cameroon Airlines Corporation (Camair-Co) is preparing to launch a man hunt for more than 100 hundred fake certificate holders in the company, who are occupying positions and benefiting from undeserved salaries and other benefits. According to the report, some workers are occupying positions that do not correspond with their educational profile, and who cannot perform because they don't have the elementary background needed for the job.
This explains one of the reasons why the company is having a lot of issues of incompetency, and the Management is fine tuning a verification strategy to fish out culprits who will be automatically kicked out of the company.
The Government recently injected the sum 0f 30 Billion Francs into Camair-Co, following Boeing Consulting's proposal to reviving the dying corporation.