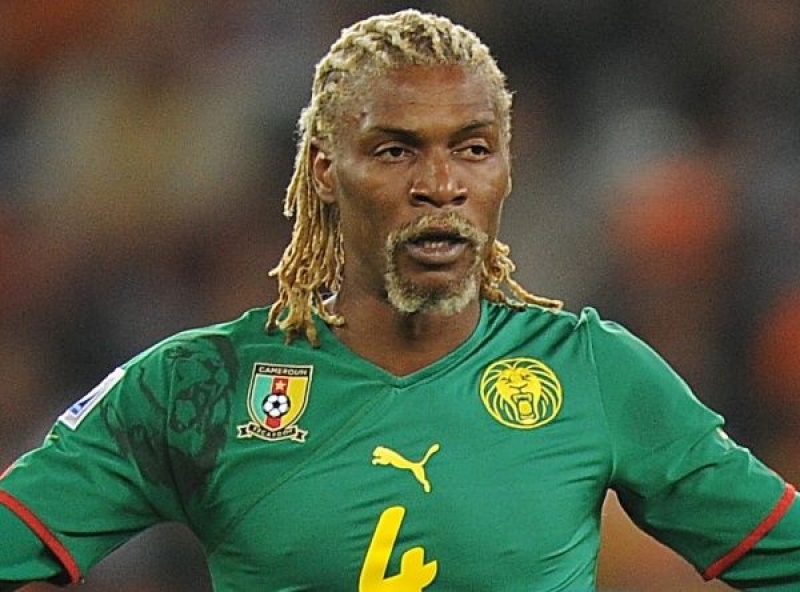 Rigobert Song's health is of great concern to us all, as we pray for his speedy recovery. The Government has already handled the situation, and the Medical Emergency Plane to fly him to France has already left France for Cameroon, and God's willing, Manyang will be flown out of the country in the coming hours for proper medical care.
We thank the Government for their timely intervention and pray all goes well so that Rigobert Song Bahanag may return to us heal and hearty.
Song was struck by stroke yesterday October 2, 2016 in his resident, and is in a deeper coma in the hospital.
HTL will be giving you updated details, as they unfold. We remain in prayers for Divine Intervention in his life.