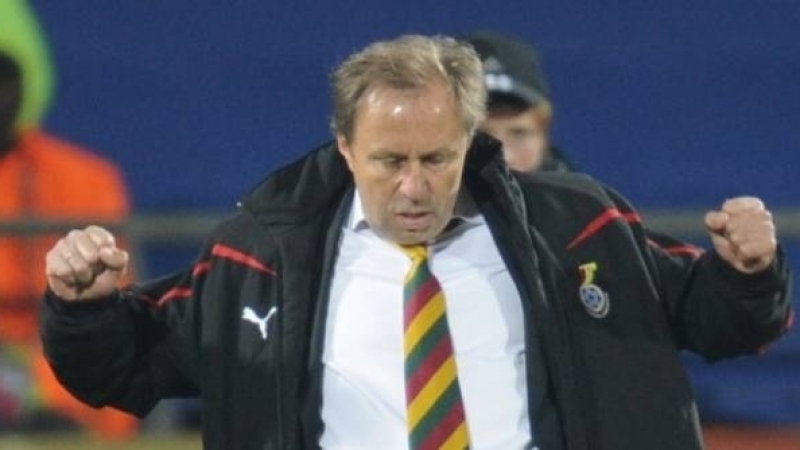 Milovan Rajevac
Serbian Milovan Rajevac, Coach of the Algerian National Football Team is roaming the streets of employment, after only about three months of coaching the Fennecs.
Report says that his Team's inability to beat the Indomitable Lions in last Sunday's match is sole reason why the Algerian Footbal Management thinks he is incompetent, and won't be able to give Team Algeria a ticket into the big qualification.
Milovan Rajevac's dismissal from the Algerian Team comes in just few days After Libya's coach Javier Clement was sacked as well for concealing a 4-0 defeat in favour of the Democratic Republic of Congo.
Come to think of it, did the Algerians think the Lions would just have folded their hands to be defeated after their numerous blablablas

?.